Mercedes-Benz C-Class Estate (2008 - 2014)
Last updated 26 March 2015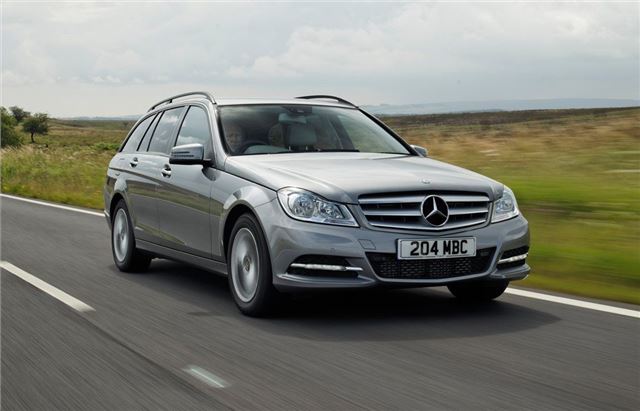 What's good
Neatly styled estate.
Very comfortable and refined
What to watch out for
FOR THE FULL LIST SEE: C-CLASS W204 GOOD AND BAD
13-12-2013: Plastic interior door handles of W204 and S204 C Class seem to be breaking regularly. The first to fail is the drivers because it is the most used. Because these are an integral part of the door panel and not available separately, the cost to replace is £374 (inc VAT), plus fitting. Up to 75% is offered in 'Goodwill' in Germany. Nothing so far in the UK.
26-8-2014: Another injector failure reported on 2011 S204 Mercedes C220 CDI Blue Efficiency.
17-1-2015: Steering lock of 4 year old C-Class estate failed costing £1,000 to rectify.
Recalls
13-10-2010: Mercedes is recalling around 85,000 Mercedes Benz C- and E-class models in the US to fix a problem with power steering systems, the US traffic authority NHTSA said. MB told Agence France Presse that the recall is likely to be extended to other countries. The NHTSA added that a problem with the steering system's pump could lead to a loss of fluid leading to a loss of power assistance when parking. Daimler stressed that drivers retained control of the car even in the event of a power steering failure. MB said it will fix the problem in 2010 and 2011 models this month by re-tightening a faulty fitting.
Back: Model History
Next: Driving
Share this

Tweet
Owners' Reviews
Solid but uninspiring
On 12 January 2015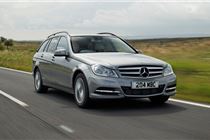 Refined & economical, with adequate performance
On 14 April 2014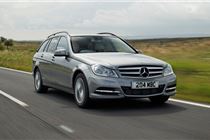 Capable, comfortable and classy
On 24 January 2014