KIA Pride (1991 - 2000)
Last updated 3 October 2014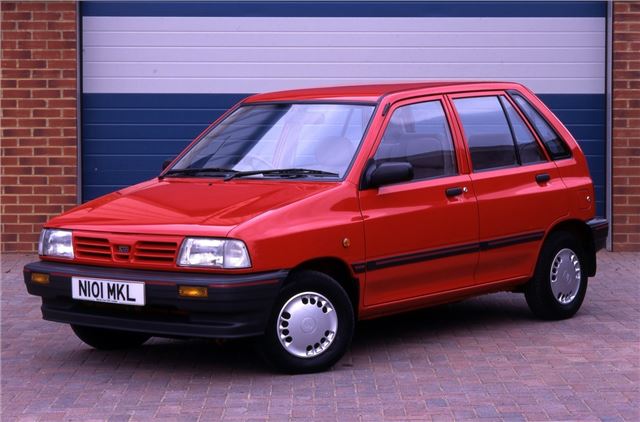 What's good
Cheap, and probably painless, urban transport.
What to watch out for
Old design. UK never got estate car version. Reports of repeated wheel bearing failures. Re-launched model only lasted to July 2000.
Uneven tyre wear signifies worn front suspension bushes. Catted versions may have problems. Treat only as a cheap buy offering decent reliability.
Back: Model History
Share this

Tweet