KIA Cee'd (2012 - )
Last updated 29 October 2013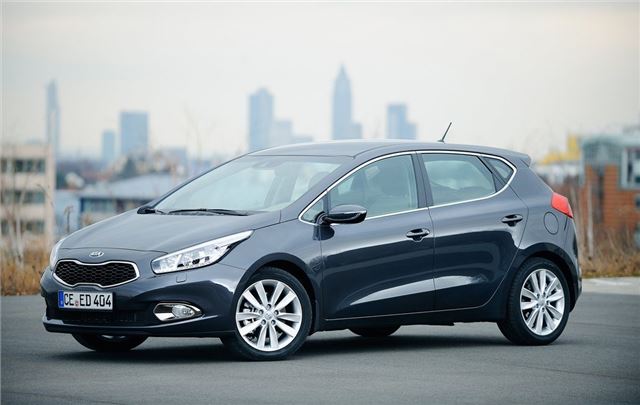 All-new more attractive Cee'd, sister car to i30, comes with Kia's seven-year warranty as standard. Steers, grips, rides and handles very well indeed on standard 195/65 R15 Hankook Kinergy Eco tyres.
Far better on 15" wheels with 195/65 R15 tyres than on 17" wheels with 225/45s or on 16" wheels with 205/55s. Diesel is a bit too long geared at 37.5mph/1,000rpm in 6th.
Updated 3 October 2013
Timpsons cannot cheaply copy keys for cee'ds.
Introduction
This is the all-new Kia Cee'd, on sale in the UK from June 2012. It's the sister car to the new Hyundai i30 and has been designed to combine the style of a sporty coupe with the space of a five-door hatch according to Kia.
The new KIA cee'd combines styling typically found on a sporty coupe with the space and functionality of a five-door hatch. It will be officially unveiled at the Geneva motor show in March and gets a new look with details like chrome framed windows and a sculpted bonnet.
Inside there is a new driver-orietned dashboard designed to be ergonomic with Kia focussing on the quality of the materials used along with overall refinement. Like the rest of the Kia range, the new Cee'd will come with a seven-year warranty as standard.
There is no doubt that the new Cee'd is a good-looking car. The styling simply works in the manner that an Audi A3 or a Vauxhall Astra are pleasing to the eye, yet clearly have a family resemblance to other cars from the same stable.
All this is helping Kia to move upmarket. It doesn't pretend to be another Audi. But it does now clearly rival the likes of Volkswagen not just in the look of its cars but in the perceived quality of them.
KIA cee'd 2012 Road Test and Video
Also consider...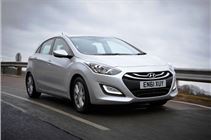 Hyundai i30 2012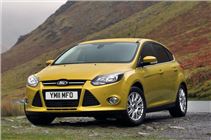 Ford Focus 2011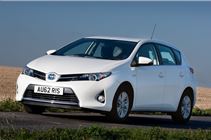 Toyota Auris and Auris HSD 2013 2013
Next: Model History