Jeep Cherokee (2002 - 2007)
Last updated 24 November 2014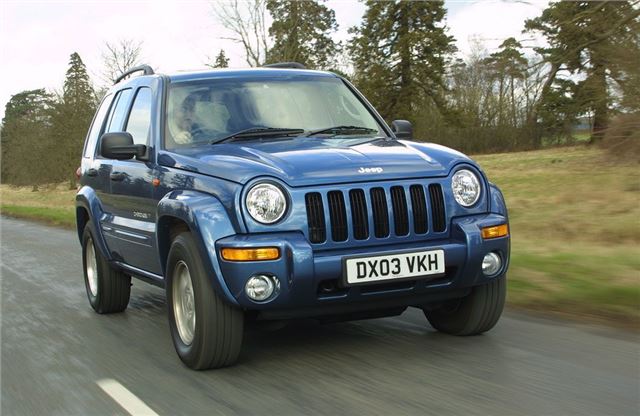 Better than the previous Cherokee model. Cute old-school looks.
All models are thirsty. Poor pedestrian safety rating in crash test. Quality problems.
Updated 23 November 2014
A third N46 third Jeep Cherokee owner, this one a 2007 car, Chassis No: 7W533589, sent the notice to have "rear structural reinforcement" fitted, necessitating removal of the towbar. Since he had bought...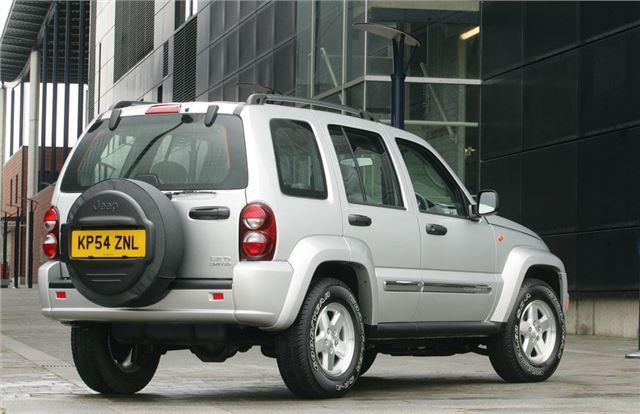 Next: Model History
Share this

Tweet
Similar Reviews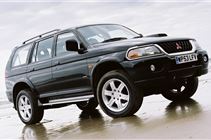 Mitsubishi Shogun Sport 1998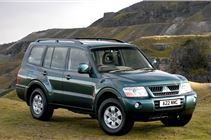 Mitsubishi Shogun 1999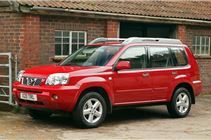 Nissan X-Trail 2001