Jeep Cherokee (2002 - 2007)
Last updated 13 November 2014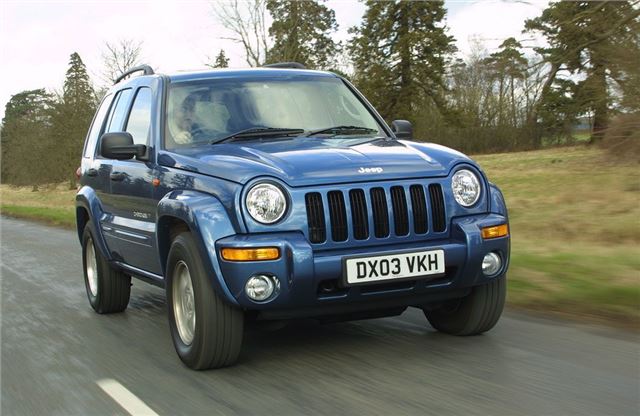 Better than the previous Cherokee model. Cute old-school looks.
All models are thirsty. Poor pedestrian safety rating in crash test. Quality problems.
Updated 13 November 2014
Another Jeep Cherokee owner was fed the same line that the dealer-fitted towbar of his Cherokee had to be removed and a protective bar inastalled in its place, rendering his towcar incapable of towing....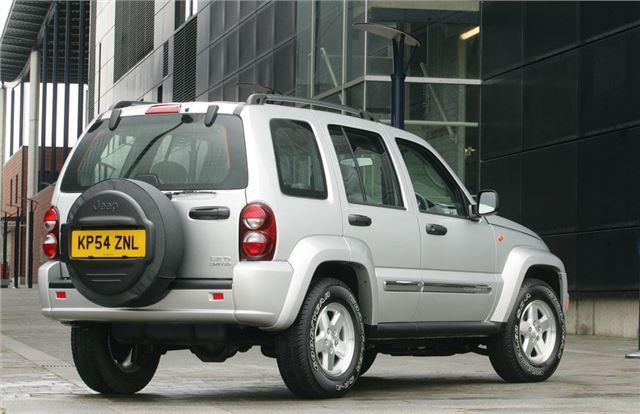 Next: Model History
Share this

Tweet
Similar Reviews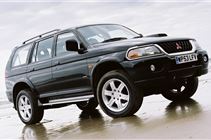 Mitsubishi Shogun Sport 1998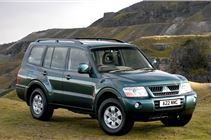 Mitsubishi Shogun 1999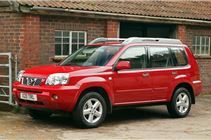 Nissan X-Trail 2001