Ford Galaxy (2006 - 2015)
Last updated 8 July 2015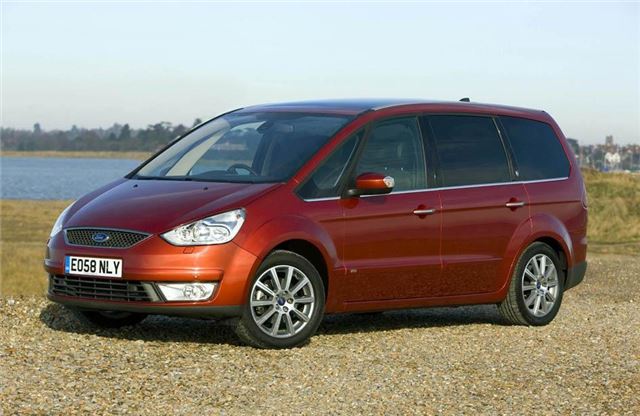 Good to drive and comfortable. Versatile with foldaway seats. Generally good quality. Diesel automatic option. Plenty of room in all back seats.
No spare wheel but TPMS and runflat option from 2010.
Updated 8 July 2015
Problem reported with clutch pack of 2010 Galaxy Powershift. " Juddering during driving a bit like misfiring. No "fix" available. Feels like it is going to stall at pull off, reverses in bunny hops...
Introduction
By "All New Galaxy", Ford means what it says. None of the new Galaxy is a carry-over from the old one. It isn't even made in the same factory. It has new engines, new transmissions, a new floorpan (from the next Mondeo) and it's now built in Gent in Belgium alongside the new S-Max, instead of in Portugal along with the VW Sharan and SEAT Alhambra that shared almost everything apart from their badges.
The old Galaxy sold a solid 10,000 a year in the UK; 100,000 over ten years, making it consistently the best selling 7 seater in the UK. Happily the new Galaxy improves on it in every respect apart from prices, which have been kept remarkably well contained.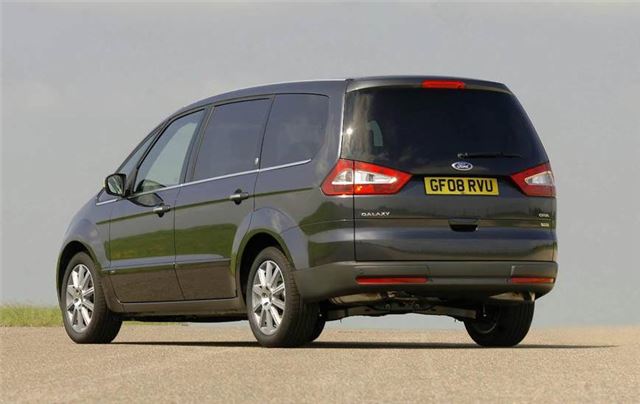 Next: Model History
Share this

Tweet
Similar Reviews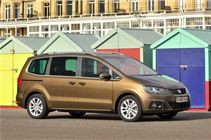 SEAT Alhambra 2010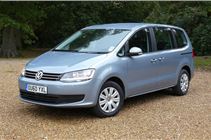 Volkswagen Sharan 2010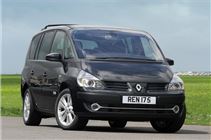 Renault Espace 2002
Owners' Reviews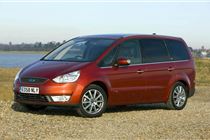 Can I have my old MK1 back please?
On 15 April 2013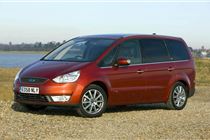 fantastic
On 21 October 2012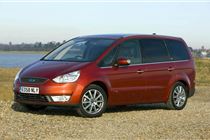 Could be good but poor build quality
On 31 March 2011