Ford Focus Coupe-Cabriolet (2006 - 2011)
Last updated 26 March 2015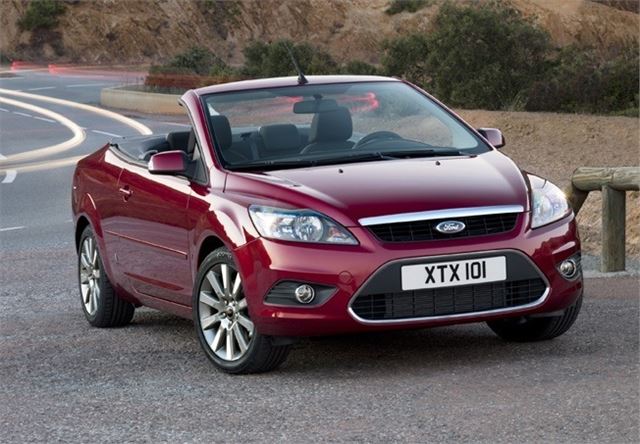 What's good
What to watch out for
Quite a long wait. Many others on the market in front of it, notably Astra Twintop.
Not a lot of rear legroom.
2.0 petrol engine a bit flat and characterless. No auto in 2006 - 2007 models.
Leaks from roof hydraulics on 2006 build cars delayed UK RHD sales. Then deliveries were temporarily suspended and all Focus CCs recalled to correct a leaking roof. Then in June 2007 a tornado took the roof off Pininfarina's factory in Italy, completely halting production.
Roof leak on cars in stock apparently solved by July 2007 and many CCs seen on delivery transporters without a sealing strip between screen rail and roof. Sadly, by September 2007 it seemed that the new seals were not working and as well as that some roofs were misaligning when closing. Sales stopped again at this point.
Reports that even the facelifted Focus III CC suffers a leak at the top bar, but also that it is very sensitive to how the roof is closed. If the roof is closed with the car stationary, standing on a level surface, then there is the best chance of a good seal.
One report of a clutch failure on a 2.0 petrol, which has a dual mass flywheel. On inspection, clutch showed signs of irregular wear indicating that it had been fitted incorrectly.
30-7-2012: Report of trunk area repeatedly filling with water since new in 2008 and of total failure of the roof hydraulics with a quotation of £3,500 to fix it.
11-4-2014: Top screen seal of roof of 2006 Ford Focus CC failed and reader was told it needed to be put in a special jig to replace it, at a cost of £700. referred him to Bristol Sunroofs
Recalls
June 2007: First voluntary TSB by Ford to fix roof seal leak.
Ford Recalls by VIN: Ford Recalls
Back: Model History
Next: Driving
Share this

Tweet
Similar Reviews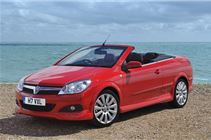 Vauxhall Astra Twintop 2006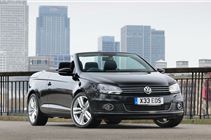 Volkswagen Eos 2006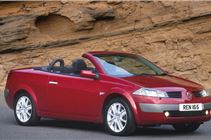 Renault Megane Coupe-Cabriolet 2003