Citroen C1 (2005 - 2014)
Last updated 26 March 2015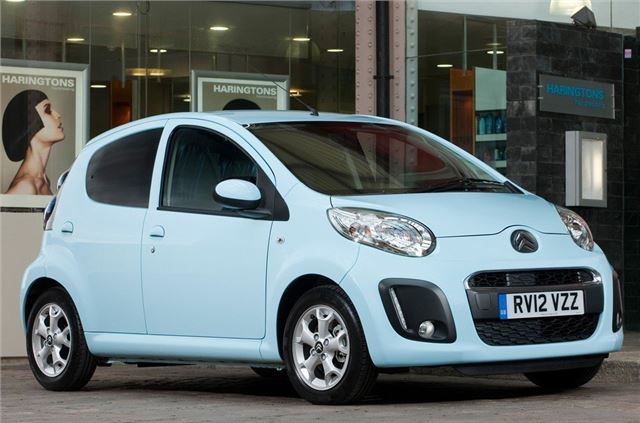 Cheap to run. Group 1 insurance. 60mpg. handles well. Low list prices. Good Euro NCAP score. 2012 model emits just 99g/km CO2.
Reports of water leaks. Clutch and waterpump failures common on 2005 - 2009 C1, 107 and Aygo. Bigger, stronger clutch fitted in production from 2009.
Updated 20 March 2015
Citroen C1 shown to be 3rd most reliable European car more than 3 years old and out of manufacturer warranty
in data survey of Warranty Direct policy warranty claims. (Excludes KIAs, Hyundais, Toyotas and others with 7, 5 and 4 year warranties.)
Introduction
 Road Test similar Toyota Aygo here: Toyota Aygo 2006 Road Test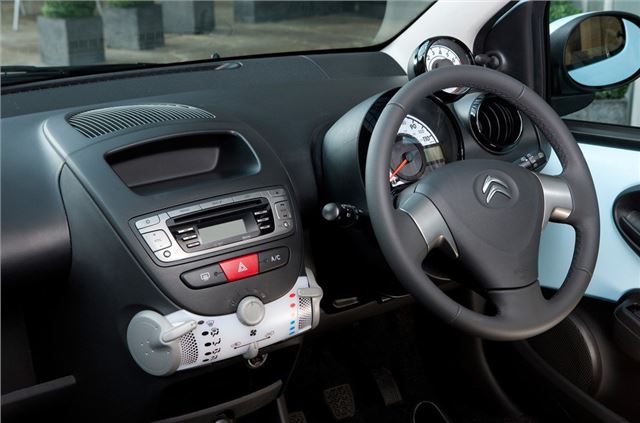 Next: Model History
Share this

Tweet
Similar Reviews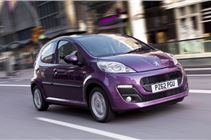 Peugeot 107 2005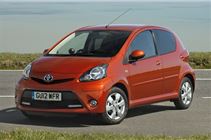 Toyota Aygo 2005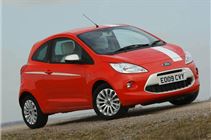 Ford Ka 2008
Owners' Reviews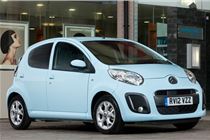 Great little car cheap and cheerful.
On 27 February 2014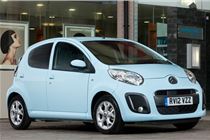 Economical, fun, some visibility issues
On 27 February 2014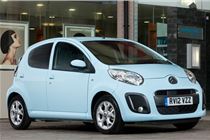 DO NOT BUY A CITROEN C1
On 27 December 2013
Buy a Citroen C1 from £7,987