Citroen C1 (2005 - 2014)
Last updated 6 March 2014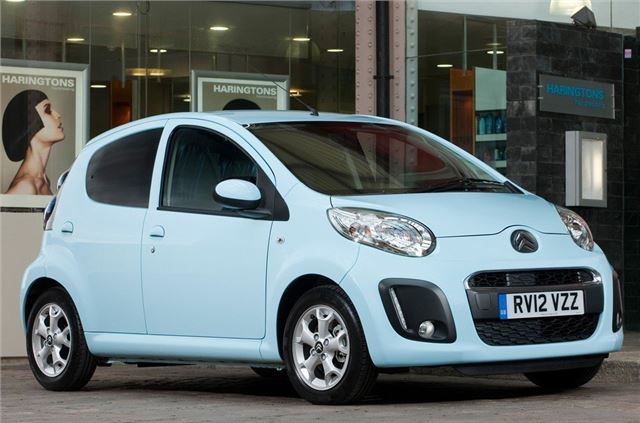 Cheap to run. Group 1 insurance. 60mpg. handles well. Low list prices. Good Euro NCAP score. 2012 model emits just 99g/km CO2.
Reports of water leaks. Clutch and waterpump failures common on 2005 - 2009 C1s, 107s and Aygos. (Bigger, stronger clutch fitted in production from 2009.)
Updated 14 February 2013
Electric Power Steering failed on 2005 C1. Suggested Power Steering Services for a recon.
Introduction
 Road Test similar Toyota Aygo here: Toyota Aygo 2006 Road Test
Also consider...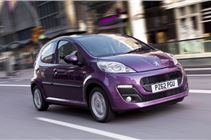 Peugeot 107 2005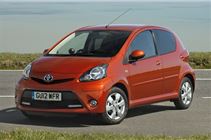 Toyota Aygo 2005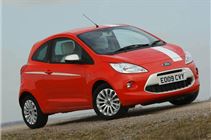 Ford Ka 2008
Next: Model History