BMW 3 Series Convertible (2007 - 2012)
Last updated 4 November 2014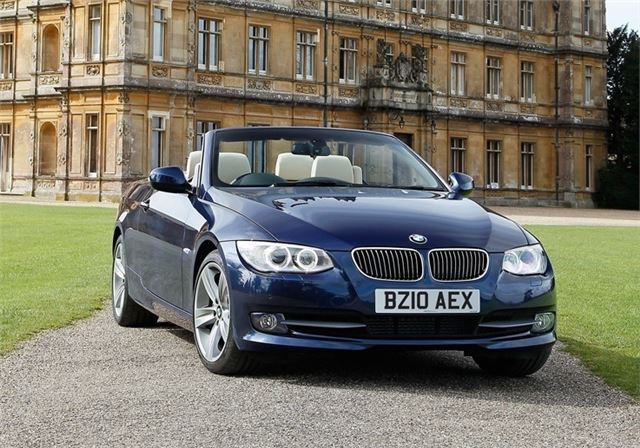 Smart looks, excellent engines, practical metal folding roof, decent luggage space can be augmented by lowering rear seat backrests.
Optional extras can quickly add up.
Updated 4 November 2014
Cracked rear alloys reported on 2009 BMW 320d Touring (presumed to be 18"). Good time to remind all E90 - E93 BMW 3-Series owners with 18" or 19" wheels to get them checked for cracks. Could save your life.
Introduction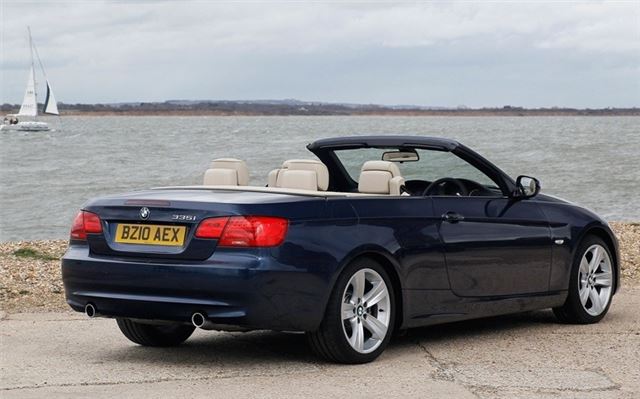 Next: Model History
Share this

Tweet
Similar Reviews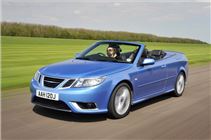 SAAB 9-3 Convertible 2003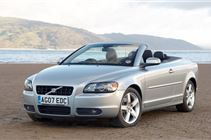 Volvo C70 2006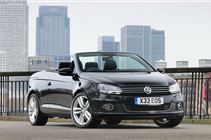 Volkswagen Eos 2006
Owners' Reviews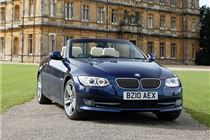 Superb long distance tourer
On 31 January 2015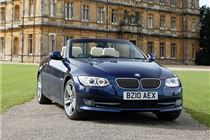 We got the £40,000 Friday car and rejected it !
On 8 July 2014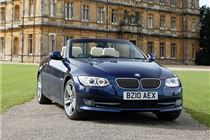 Perhaps the best convertible that seats 4 adults - but like all convertibles the roof causes compromises
On 24 January 2014