BMW 3 Series Convertible (2007 - 2012)
Last updated 14 May 2016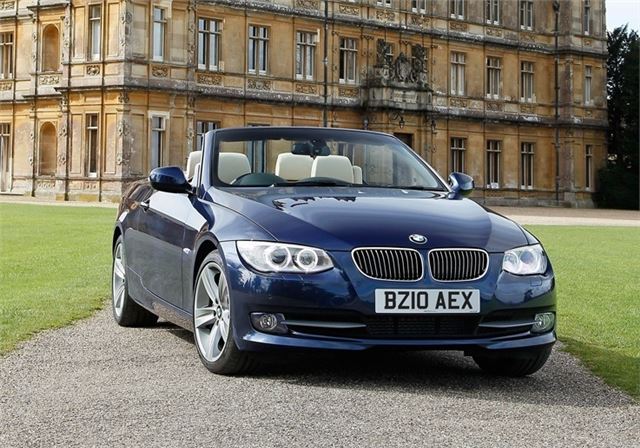 Smart looks, excellent engines, practical metal folding roof, decent luggage space can be augmented by lowering rear seat backrests.
Optional extras can quickly add up.
Updated 14 May 2016
Owner of BMW E93 coupe convertible quoted £6,000 for a new hood motor. Sent him to Bristol Sunroofs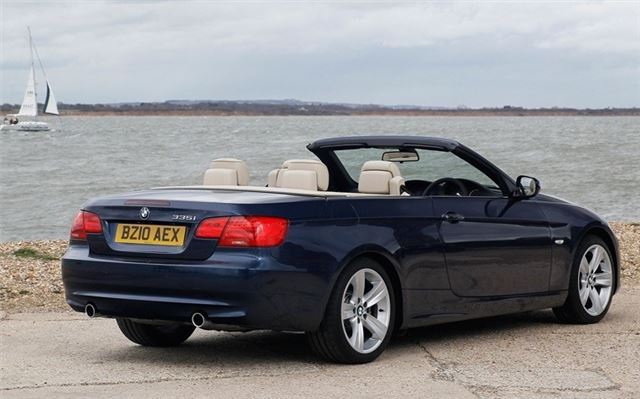 Next: Model History
Share this

Tweet
Owners' Reviews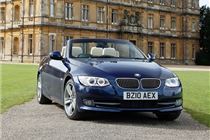 Superb long distance tourer
On 31 January 2015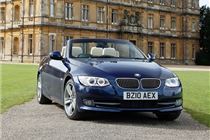 We got the £40,000 Friday car and rejected it !
On 8 July 2014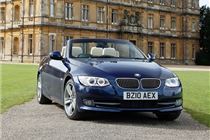 Perhaps the best convertible that seats 4 adults - but like all convertibles the roof causes compromises
On 24 January 2014
Buy a BMW 3-Series from £11,995