BMW 3 Series Convertible (2007 - 2012)
Last updated 21 August 2014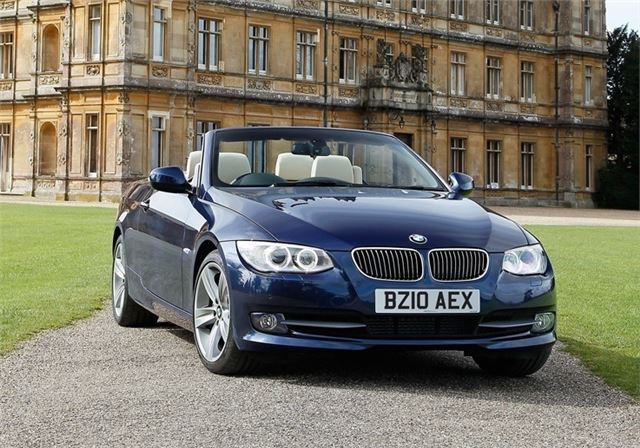 Smart looks, excellent engines, practical metal folding roof, decent luggage space can be augmented by lowering rear seat backrests.
Optional extras can quickly add up.
Updated 28 July 2014
R/2014/068 BMW 1, 3, 4, 5, 6, X1, X3, X5, Z4 Build Dates 1-9-2009 to 30-11-2011: Concern : ENGINE EMERGENCY MODE MAY BE ACTIVATED DURING DRIVING Description : The screws retaining the variable camshaft...
Introduction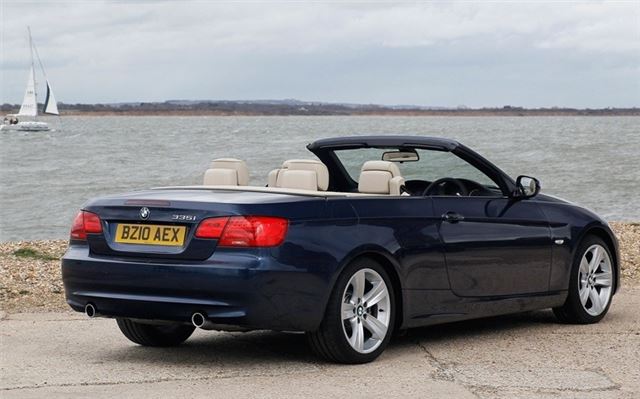 Next: Model History
Similar Reviews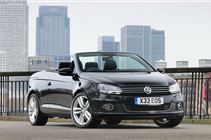 Volkswagen Eos 2006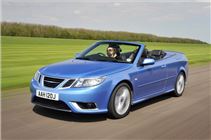 SAAB 9-3 Convertible 2003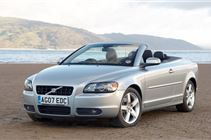 Volvo C70 2006