BMW 3 Series Convertible (2007 - 2012)
Last updated 9 April 2015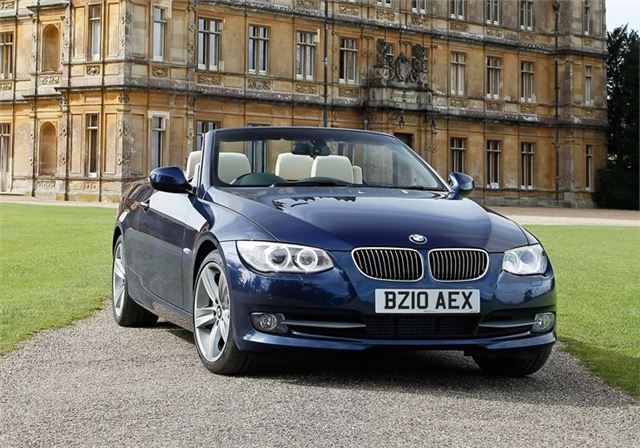 Smart looks, excellent engines, practical metal folding roof, decent luggage space can be augmented by lowering rear seat backrests.
Optional extras can quickly add up.
Updated 9 April 2015
BMW has initiated a 'quality enhancement recall' on 2.0 litre N47 diesel engines. They are currently working their way through cars manufactured in 2007 and 2008, but owners need to contact their dealer...
Introduction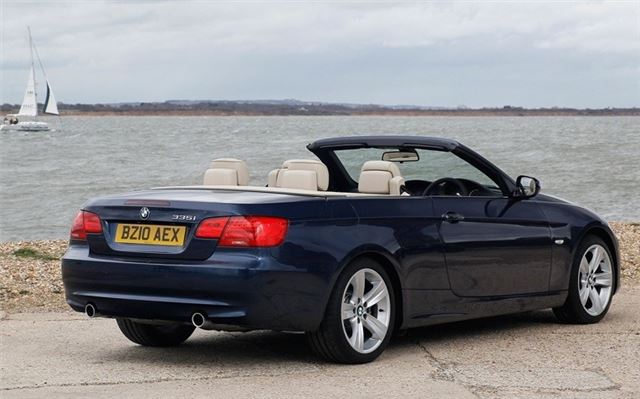 Next: Model History
Share this

Tweet
Similar Reviews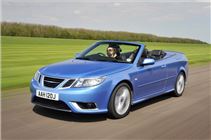 SAAB 9-3 Convertible 2003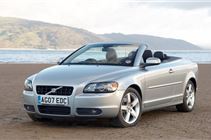 Volvo C70 2006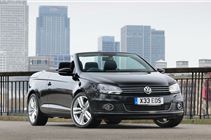 Volkswagen Eos 2006
Owners' Reviews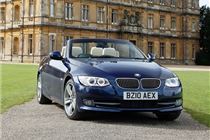 Superb long distance tourer
On 31 January 2015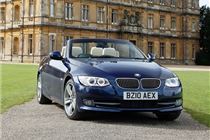 We got the £40,000 Friday car and rejected it !
On 8 July 2014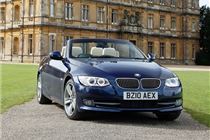 Perhaps the best convertible that seats 4 adults - but like all convertibles the roof causes compromises
On 24 January 2014