BMW 3 Series Convertible (2007 - 2012)
Last updated 15 April 2014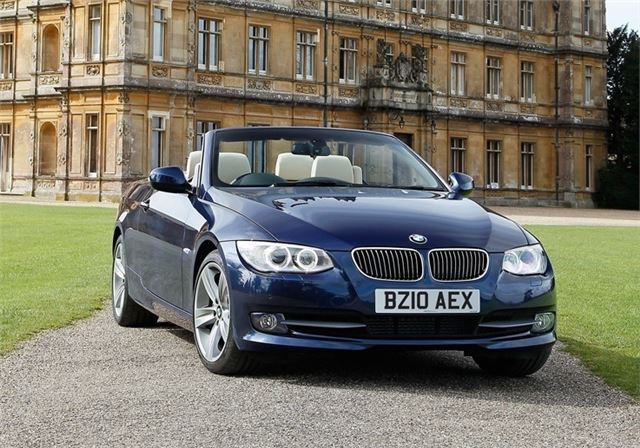 Smart looks, excellent engines, practical metal folding roof, decent luggage space can be augmented by lowering rear seat backrests.
Optional extras can quickly add up.
Updated 15 April 2014
Worldwide recall of 489,000 cars with six-cylinder petrol engines of which less than 3,000 are in the UK. These are , N51 (1991-1995), N52 (from 2005) and the N55 6-cylinder petrol turbo (from 2009)....
Introduction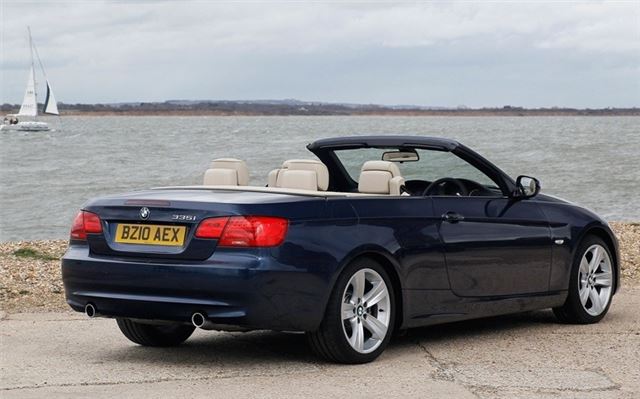 Also consider...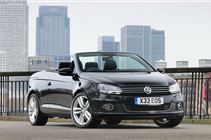 Volkswagen Eos 2006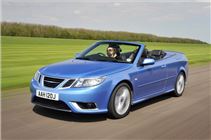 SAAB 9-3 Convertible 2003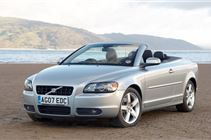 Volvo C70 2006
Next: Model History