BMW 3 Series Convertible (2007 - 2012)
Last updated 10 September 2014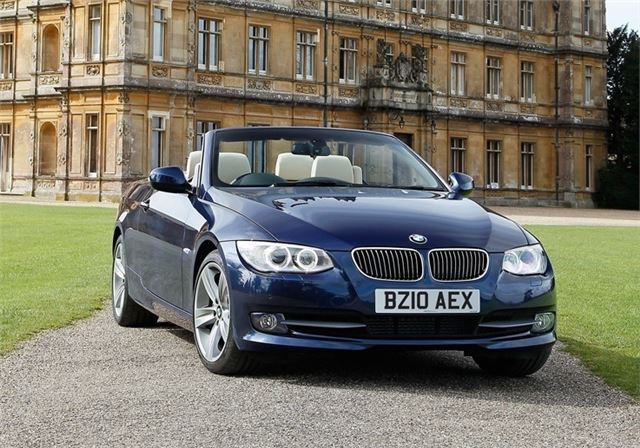 Smart looks, excellent engines, practical metal folding roof, decent luggage space can be augmented by lowering rear seat backrests.
Optional extras can quickly add up.
Updated 28 July 2014
R/2014/068 BMW 1, 3, 4, 5, 6, X1, X3, X5, Z4 Build Dates 1-9-2009 to 30-11-2011: Concern : ENGINE EMERGENCY MODE MAY BE ACTIVATED DURING DRIVING Description : The screws retaining the variable camshaft...
Introduction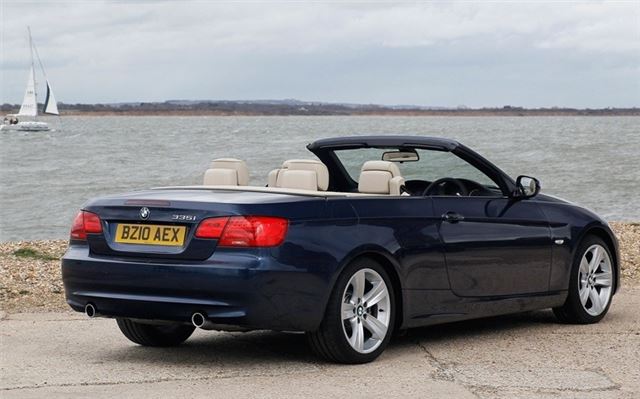 Next: Model History
Share this

Tweet
Similar Reviews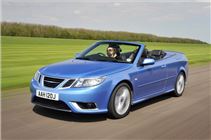 Saab 9-3 Convertible 2003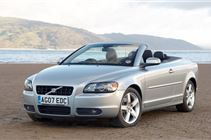 Volvo C70 2006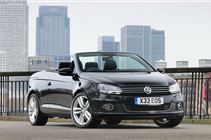 Volkswagen Eos 2006
Owners' Reviews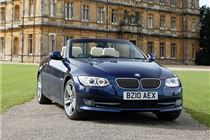 We got the £40,000 Friday car and rejected it !
On 8 July 2014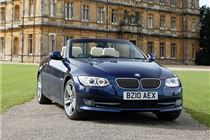 Perhaps the best convertible that seats 4 adults - but like all convertibles the roof causes compromises
On 24 January 2014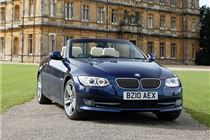 Everything it says on the box & a little bit more besides
On 17 March 2012