Alfa Romeo MiTo (2008 - )
Last updated 9 June 2014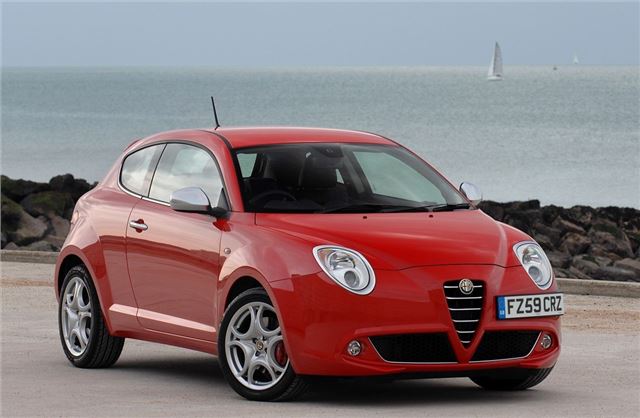 Great looking and desirable. Sporty image. Great MultiAir engines. Much improved from 2011.
Driving experience of original MiTo doesn't match the looks. Much better from 2011.
Updated 9 June 2014
New MiTo Quadrifoglio Verde launched
Goes on sale in July with prices starting from £20,210 OTR. Powered by 1.4-litre MultiAir Turbo Petrol 170PS engine in combination with the ALFA TCT transmission (with steering-wheel paddle shifters)...
Introduction
An amalgamation of the cities of Milano, where Alfa Romeos comes from, and Torino, where the MiTo is built.
It also, rather handily, means "myth" in Italian, which could be a little bit unfortunate for a car that blends elements of the magnificent, contemporary Alfa Romeo 8C, and the cute little Giulietta Sprint of the early 1960s, yet is really a FIAT underneath.
The car is unashamedly not aimed at traditional 'Alfisti', who have recently been buying Alfa Romeos in ever decreasing numbers. But instead at the 'want it now' generation, in their 20s and 30s, who fell for the current FIAT 500 without ever realising it was a styled on a tiny 1950s economy car.
Alfa MiTo 2009 Road Test and Video
Alfa MiTo MultiAir 2010 Road Test and Video
Alfa MiTo TwinAir 85 2012 Road Test
Alfa MiTo TwinAir 105 2014 Road Test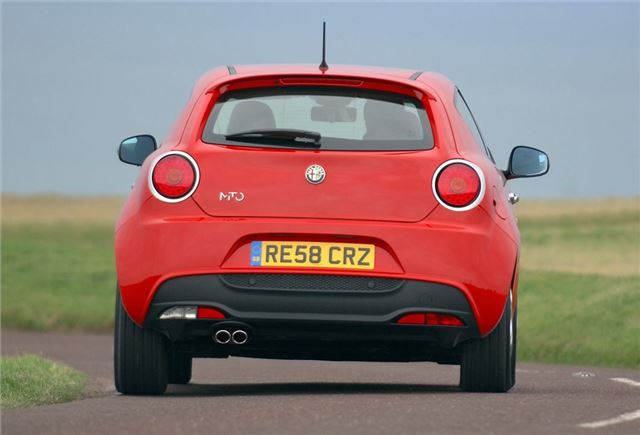 Next: Model History
Similar Reviews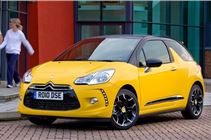 Citroen DS3 2010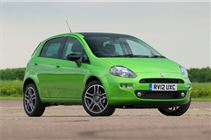 FIAT Punto 2010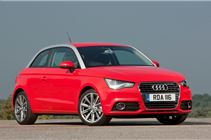 Audi A1 2010