Top 10 essentials for maintaining your car at home
Trips to the garage can't be avoided. MoT tests, tyre changes and various other jobs require specialist tools and the right kind of training – so they're best left to professionals - but that's not to say you can't do some work yourself. If you want to get your hands dirty this set of 10 items will get you set to do most car maintenance tasks at home.
Obviously you'll need to have a workshop manual to follow and a second pair of hands is often handy. But this gear should set you up to tackle all routine maintenance and servicing jobs, from changing spark plugs and oil to renewing brake pads and discs.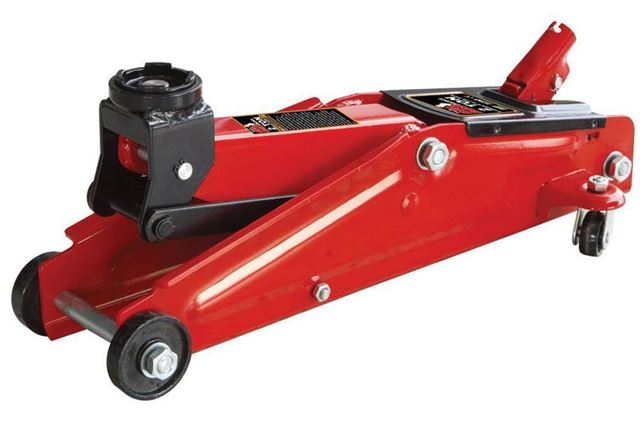 1


Hilka three tonne low profile trolley jack – from around £55
Most modern cars come with a scissor jack, which is fine for roadside tyre changes but far from ideal for maintenance. They're not particularly stable and require quite a bit of effort to raise and lower. A trolley jack is more stable and better suited to use in your garage. Ensure the one you choose is rated to take the weight of your vehicle.
You can spend anything from peanuts to hundreds on a trolley jack, but for occasional at home use around £50 will get you something reasonable. Jacking up the car is essential for brake and suspension maintenance and for oil changes. You'll also need some axle stands – see the next item in our top 10.
Comments