Top 10: Child car safety products
The week of June 6 is Child Safety Week in the UK – so we've picked 10 products that can improve not only the safety of children travelling in a car, but the adults sharing with them. Some might be obvious, others less so – but all of these items should make driving with children in the car easier and safer.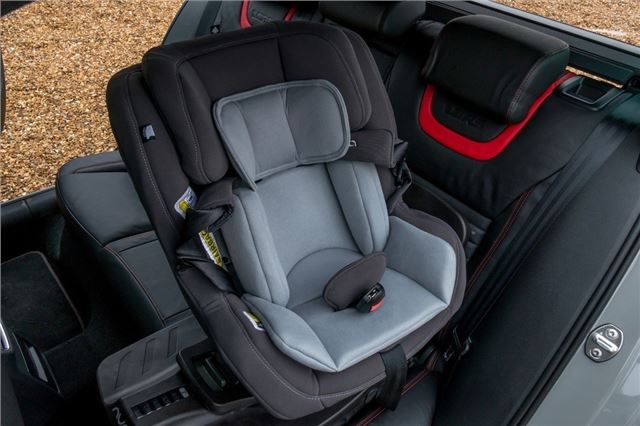 1


Nuna Rebl Plus - £400
This 360-degree car seat is suitable for children from birth right the way up to four years so, while it might be expensive, it's probably going to last quite some time. It exceeds the latest i-size standards, so it's exceptionally safe, plus there's loads of adjustments to keep babies and children comfortable.
It does have a few downsides – it's bulky and it doesn't attach to a pushchair, for example – but when we tested it earlier in the year we were very impressed with its overall quality, as well as the fact it can last parents as long as four years.
Comments