Top 10: Best dash cameras to suit all budgets
If you've decided to buy a dash camera then there are plenty of routes you can go down – prices range from free, for phone apps, through to very expensive. There are various options too, from purpose-made dash cameras to devices like action cameras, which do the job just as well or sometimes better. We've picked ten options to suit all budgets and this list is in price order.
Do you even need a dash camera? | Decipher dash cam jargon | All the latest product news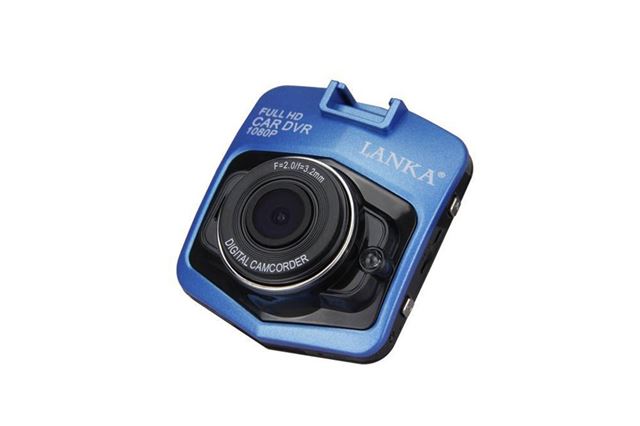 1


Lanka HD dash camera – £21.99
The best way to describe this dash camera is 'cheap and cheerful'. If you're thinking of getting a dash camera, but you're not quite ready to take the plunge on a high-end model, this is a good introduction. Just don't expect the best footage, build quality or reliability. 
It might not be the fanciest dash camera in the world, but it is well-reviewed by owners. For those who want to try a dash camera out for the first time, it's hard to complain too much at a price of just £21.99. 
Comments
Related Articles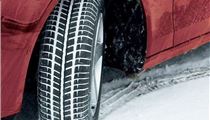 Top 10 products to prepare your car for winter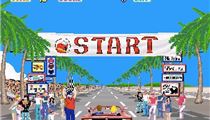 Top 10: Greatest driving games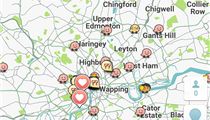 Top 10 smartphone apps for drivers
Top 10: Car-related "movers and shakers" from Amazon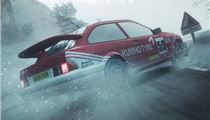 Top 10: Father's Day gifts for petrolheads 2016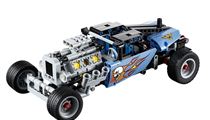 Top 10 car-based Lego kits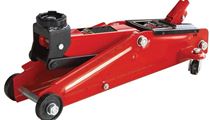 Top 10 essentials for maintaining your car at home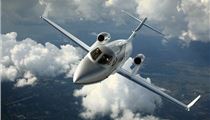 Top 10 Hondas that aren't cars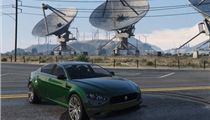 Top 10: Real cars of Grand Theft Auto V