10 useful car accessories for dog owners
When picking a car there are lots of practical considerations – but dog-friendliness might not cross your mind. Thankfully, if your car hasn't turned out to be the best companion for canines, there are lots of products on sale to help make your life easier - and Fido's, too.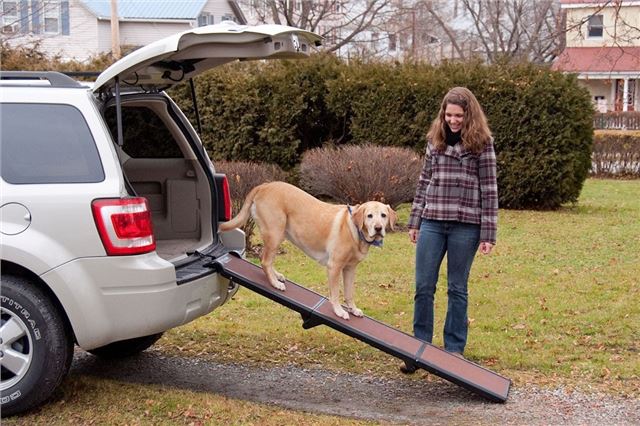 1


Pet Gear tri-fold ramp – around £60
A low boot floor is a boon for a dog owner – encouraging a pooch to leap into the back of a car with a low floor is easy. Unfortunately the same can't be said for tall vehicles like SUVs so, if you don't fancy picking up a wet, heavy dog and putting it in the boot, a ramp is a great solution. It's also useful for older, less sprightly dogs.
We've picked this Pet Gear ramp because it is long enough to suit most cars, including taller SUVs, plus it has a none-slip surface to stop dogs slipping. There are cheaper alternatives though, which might suit a lower car like an estate a little better.
Comments