Volkswagen Passat (2005 - 2011)
Last updated 26 March 2015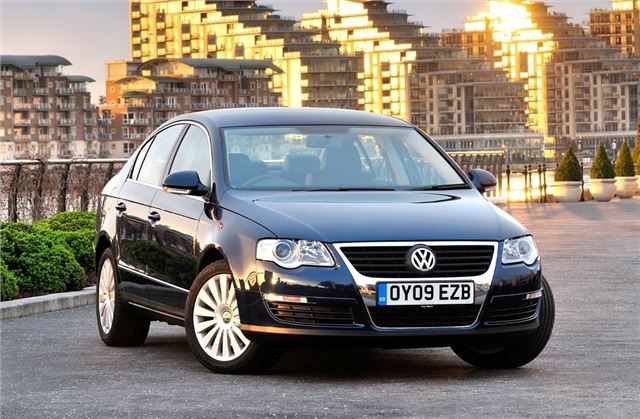 Spacious and comfortable. Wide range of engines. Big, boot with lockable seatbacks. Generally better from May 2008 onwards.
Marred by too many quality problems for a car people assume will be high quality. 2005-2007 Passat 2.0 TDI best avoided due to oil pump drive failures. Failed electric parking brakes almost inevitable.
Updated 2 March 2015
2011 Passat disaster story:
"We brought our august 2011 Passat in Feb 2013, 2nd hand from Available Car. It was still under warranty and we took out an extra 2 year extended warranty. Within months the boot would not shut and needed...
Introduction
Volkswagen engineers can't make up their minds what to do with the engine of the Passat. At first it was longitudinal, slung ahead of the front wheels like an Audi's.
Then, in 1988, they laid it horizontal across the car, like the Golf's. Then, in 1996, they went back to Audi-style longitudinal. Now we have a new Passat, once again with a transverse engine.
Volkswagen Passat 2005 Road Test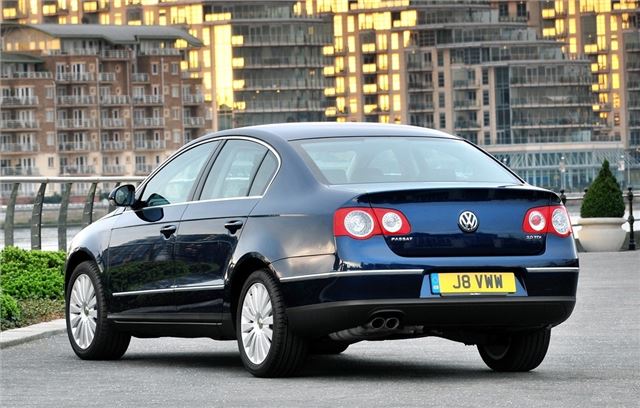 Next: Model History
Share this

Tweet
Similar Reviews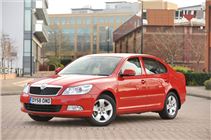 Skoda Octavia 2004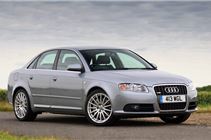 Audi A4 B7 2005
Toyota Avensis 2003
Owners' Reviews
Not fit for purpose
On 20 March 2015
LOve the ride. Reliability and cost toally abysmal.
On 14 June 2014
Complete disillusion in VW reliability and service
On 1 May 2014