Volkswagen Passat (2005 - 2011)
Last updated 27 June 2014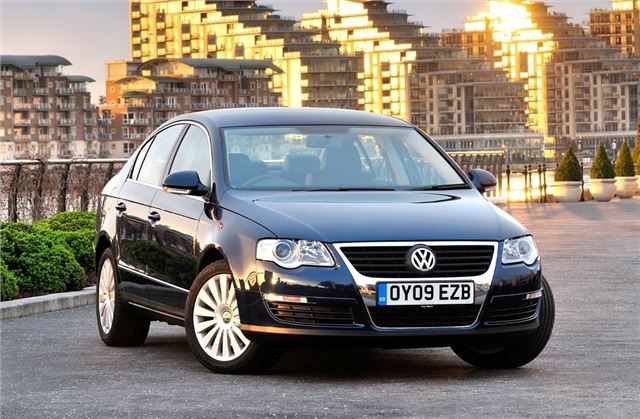 Spacious and comfortable. Wide range of engines. Big, boot with lockable seatbacks. Generally better from May 2008 onwards.
Marred by too many quality problems for a car people assume will be high quality. 2005-2007 Passat 2.0 TDI best avoided due to oil pump drive failures. Failed electric parking brakes almost inevitable.
Updated 27 June 2014
Report of LED rear lights of Volkswagen dealer maintained 4-year old Passat failing and investigation showing that all feeds supplies and earths to lamps required replacing. Not covered by goodwill....
Introduction
Volkswagen engineers can't make up their minds what to do with the engine of the Passat. At first it was longitudinal, slung ahead of the front wheels like an Audi's.
Then, in 1988, they laid it horizontal across the car, like the Golf's. Then, in 1996, they went back to Audi-style longitudinal. Now we have a new Passat, once again with a transverse engine.
Volkswagen Passat 2005 Road Test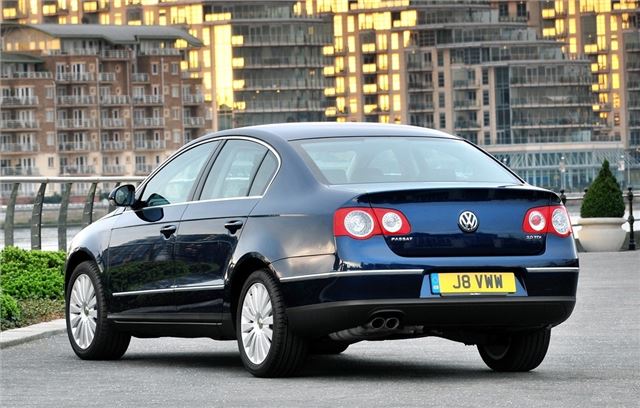 Next: Model History
Share this

Tweet
Similar Reviews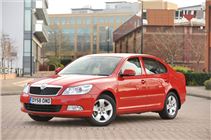 Skoda Octavia 2004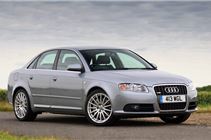 Audi A4 B7 2005
Toyota Avensis 2003