Vauxhall Vectra C (2002 - 2008)
Last updated 5 November 2013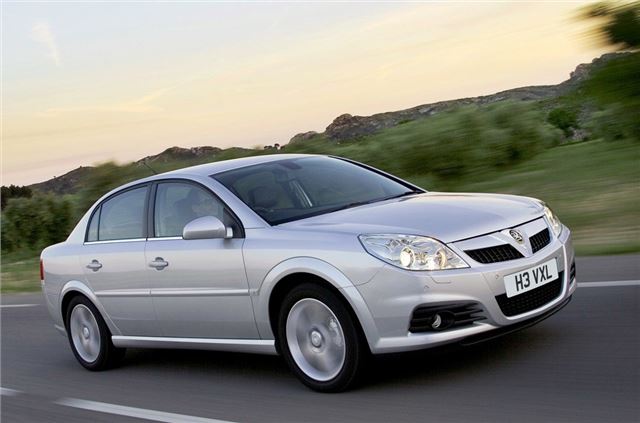 Far better than previous Vectra. Now with decent handling and an excellent ride. Plenty of safety kit. Roomy in the front. Big boot. Good looks.
Not as sharp as a Mondeo. Limited rear legroom. The 2.2DI can be heavy on the oil. Reports of parking brake failures.
Updated 10 June 2013
Camshaft of 3.0V6 CDTI seized on road test after a service due to lack of lubrication., throwing off the timing belt and causing catastrphic engine damage. This may be related to problems with the same...
Introduction
The new Vectra is a big car for big people. It's so big in the front seats that trying to get comfortable I felt like I'd shrunk.
So that's the first piece of good news for our growing population.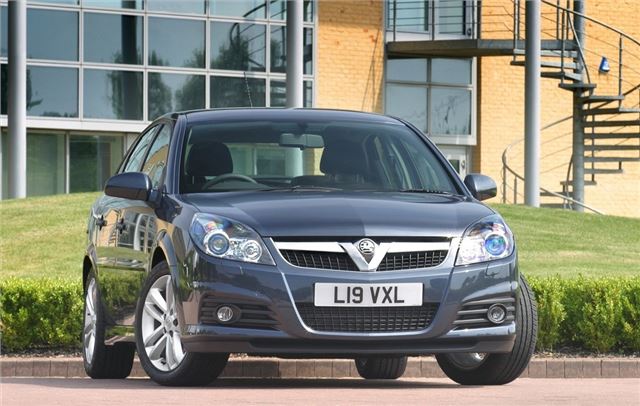 Also consider...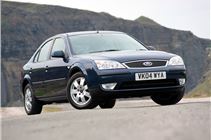 Ford Mondeo 2000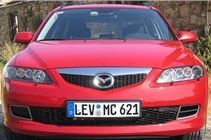 Mazda 6 2002
Toyota Avensis 2003
Next: Model History