Vauxhall Vectra C (2002 - 2008)
Last updated 2 June 2015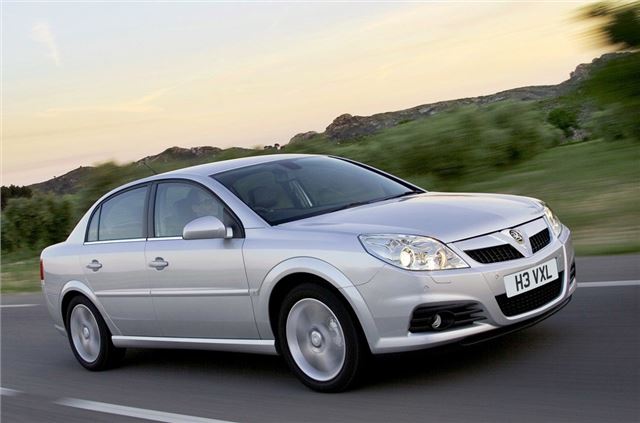 Far better than previous Vectra. Now with decent handling and an excellent ride. Plenty of safety kit. Roomy in the front. Big boot. Good looks.
Not as sharp to drive as a Mondeo. Limited rear legroom. The 2.2DI can be heavy on the oil. Reports of parking brake failures.
Updated 10 February 2014
Catastrophe piled on disaster with engine of 2005 Vectra SRI CDTI 150. First an injector failure, then head removel necessitating new water pump, timing belt and head gasket, then exhaust manifold problems...
Introduction
The new Vectra is a big car for big people. It's so big in the front seats that trying to get comfortable I felt like I'd shrunk.
So that's the first piece of good news for our growing population.
Vauxhall Vectra CDTI 150 2004 Road Test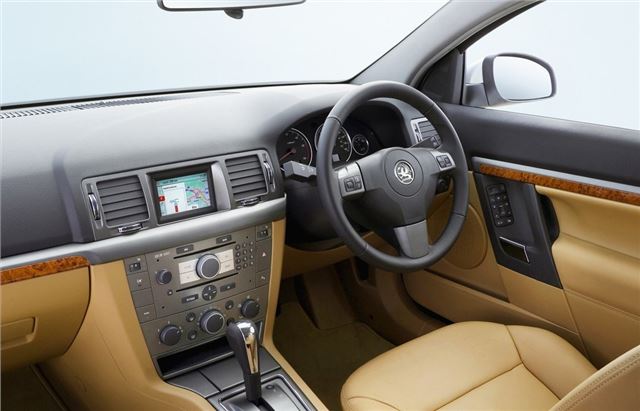 Next: Model History
Share this

Tweet
Similar Reviews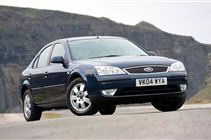 Ford Mondeo 2000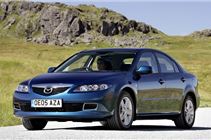 Mazda 6 2002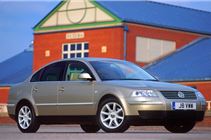 Volkswagen Passat 2001
Owners' Reviews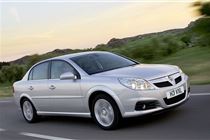 Remarkable car.
On 17 January 2015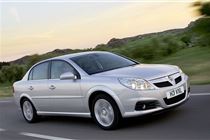 One of the best cars I've ever bought and I aim to keep it for a long time yet.
On 28 November 2014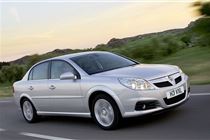 Can be a great car
On 28 November 2014