Toyota RAV4 (2006 - 2013)
Last updated 25 October 2013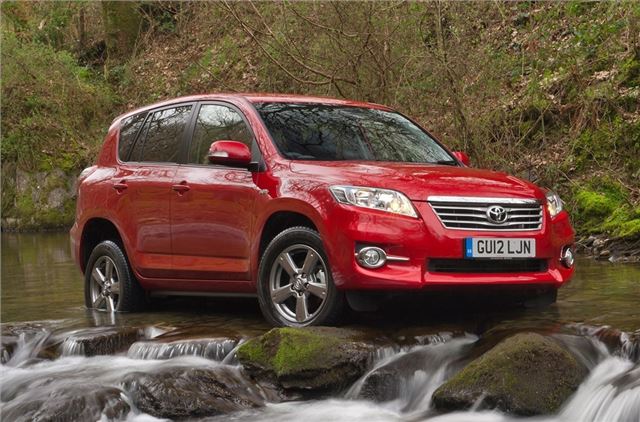 More luxurious but not as practical as the previous version. Excellent, car-like road manners. Available with petrol and diesel automatics. Facelifted 2010.
Fairly pricey. On most models, the tailgate doesn't open wide enough unless you fit a different checkstrap. Tailgate spare wheel abandoned in favour of tyre repair kit. Starting to feel dated now.
Updated 30 March 3013
If in a RAV-4 2.2 D-4D all the warning lights come on suggesting a fuel leak, then suspect fault P0093. If this is the case there is a technical service bulletin from Toyota about a faulty "suction control...
Introduction
Stepping out of a Yaris and into a RAV-4 is bound to give the wrong impression. I always remembered the old RAV as the sportiest of all the SUVs. Yet this big new RAV-4 D-4D 180 felt more like a Shogun.
Toyota RAV-4 T180 2006 Road Test
Toyota RAV-4 T180 2006 Long Term Test
Also consider...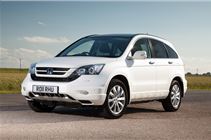 Honda CR-V 2007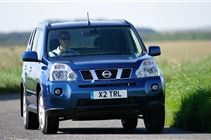 Nissan X-Trail 2007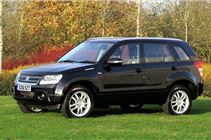 Suzuki Grand Vitara 5dr 2005
Next: Model History