Peugeot 307 SW (2002 - 2008)
Last updated 25 August 2016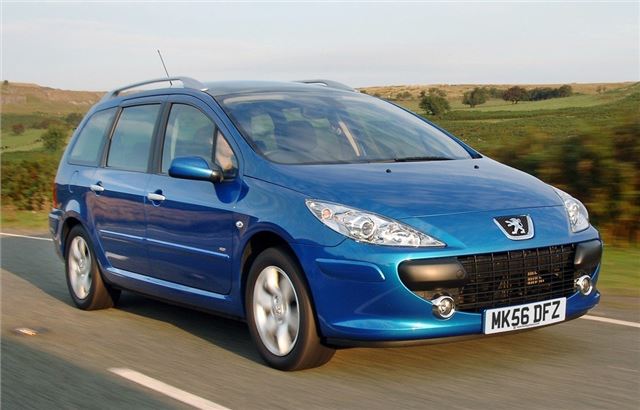 Makes sense of the 307. Up to seven forward-facing seats. Good to drive. Decent diesels.
Pre-facelift cars still had quality problems
Updated 31 December 2012
'Gong' sound means that car battery is failing to hold sufficient charge and needs to be replaced.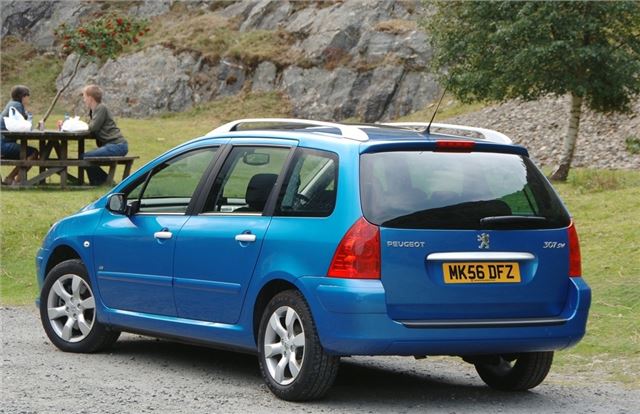 Next: Model History
Share this

Tweet
Owners' Reviews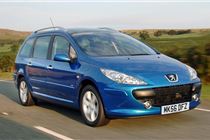 A brillaint all rounder
On 6 December 2014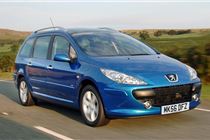 pile of French rubbish
On 21 October 2014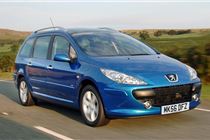 Comfortable,reliable, economical trouble free motoring.
On 23 January 2014