Nissan X-Trail (2007 - 2014)
Last updated 31 January 2017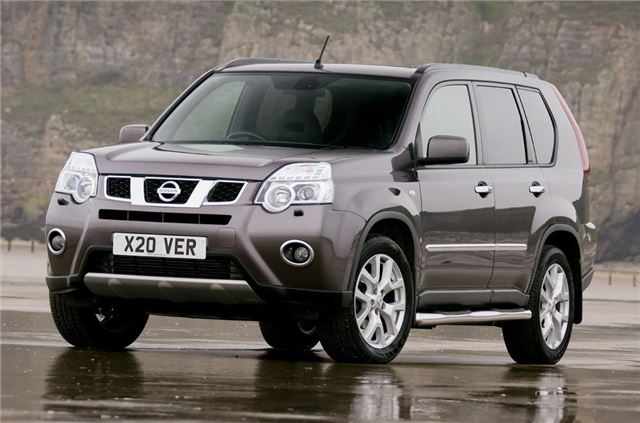 Excellent drive on tarmac and very competent off road, large boot, plenty of standard equipment.
Starting to feel dated, lacks refinement, new 2.0 dCi 150 short of lowdown pull, has been trouble with DPFs on diesels.
Updated 31 January 2017
Report of oil pump failure of 2008 Nissan X-Trail 2.0 DCI at 35,700 miles and resltant seizure of the engine.
Introduction
It has a family resemblance to the old X-Trail. But it's actually completely different. If feels different from the easily accessed driving seat (low door sills will please many drivers). The instruments are in front of you instead of in the middle of the dash. And once you get going it soon becomes apparent it's both stiffer and sharper in the handling department without sacrificing any ride comfort.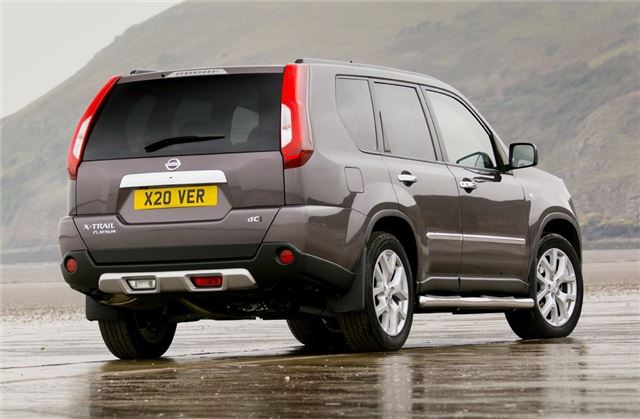 Next: Model History
Share this

Tweet
Owners' Reviews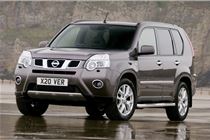 Disappointing - Car is excellent apart from engine problems
On 23 April 2016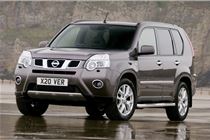 Ticks 99% of the boxes
On 6 June 2014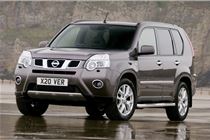 Generally adequate for purpose but remain unimpressed with some areas
On 22 February 2014
Buy a Nissan X-Trail from £10,000