Citroen C4 (2011 - )
Last updated 25 January 2016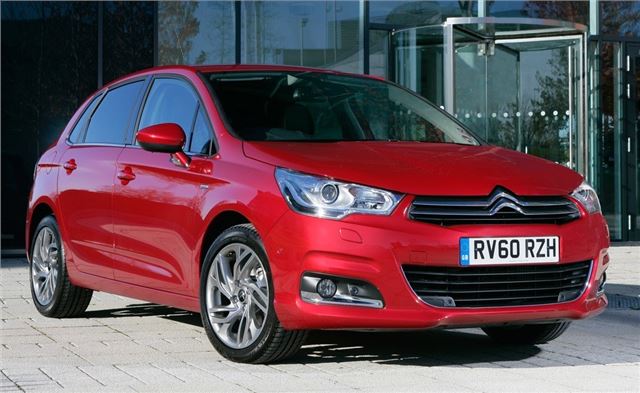 What's good
Huge improvement in quality on previous C4.
Comfortable and quiet on the move.
Large and useful boot.
Good HDi diesel engines.
Awarded the maximum 5 star safety rating by Euro NCAP,
What to watch out for
Not as good to drive as a Focus.
25-8-2015: On a Citroen C4 1.2 EAT6 the radio/navigation system switches itself off and then re-boots every 3 - 4 minutes, time lag approx. 30 seconds in all. "It is doing it practically every day at the moment. Citroen dealer says it is now a known problem and the Italian manufacturer (Magneti Marelli) is working on a software fix. The system also switches itself off in radio only mode (i.e. the engine not running) but doesn't come back on. This suggests to me that it's potentially electrical in nature and not a software problem.
9-1-2016: Report of clutch slip on 2013 Citroen C4 1.6 EGS at 40,000 miles. Citroen dealer merely quoted for replacement clutch at £1,459 when a good Citroen dealer or good specialist can electronically adjust the actuator software to take up clutch wear.
Recalls
Back: Model History
Next: Driving
Share this

Tweet
Similar Reviews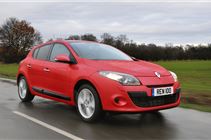 Renault Megane 2008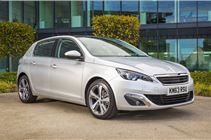 Peugeot 308 2014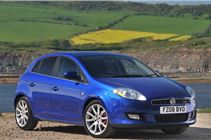 FIAT Bravo 2007
Owners' Reviews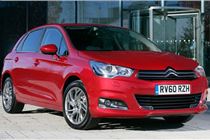 Very comfortable,responsiva and economical so far.
On 7 April 2016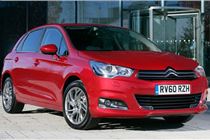 smooth operator
On 2 January 2016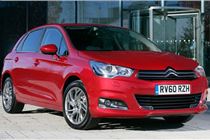 Comfy fast car
On 21 July 2015
Buy a Citroen C4 from £1,690