Chrysler Sebring (2007 - 2010)
Last updated 30 March 2016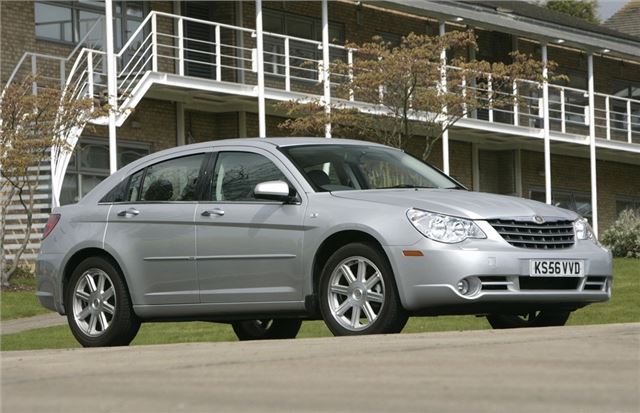 Stacks of kit for your comfort, convenience and safety. Fuel-efficient engines.
Awful quality. Horrible interior.
Updated 10 April 2008
Chrysler has announced a recall of its Sebring and Dodge Avenger sedans. Affects 212,347 cars fitted with tire pressure monitors. All are 2007 and 2008 models. The recall, posted by the National Highway...
Introduction
The Sebring is Chrysler's first offering in the mid-size family car D-segment, currently dominated by cars like the Ford Mondeo and Honda Accord. Based on the 2003 Airflite Concept, with "interior craftsmanship, high levels of safety, performance and excellent fuel efficiency". Available in right-hand drive with diesel and petrol engines in the UK from Spring 2007. Four powertrain options.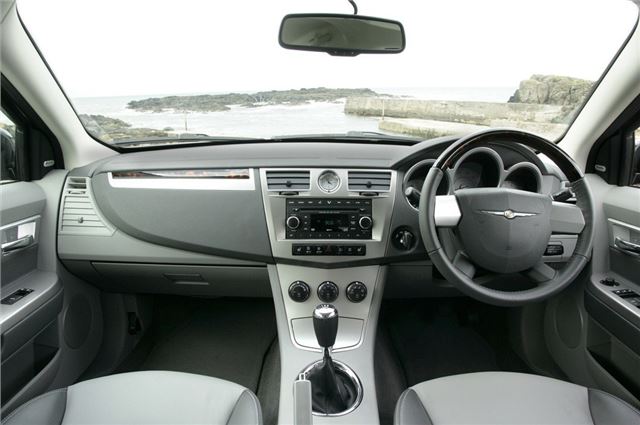 Next: Model History
Share this

Tweet