Audi A3 (2003 - 2008)
Last updated 20 July 2015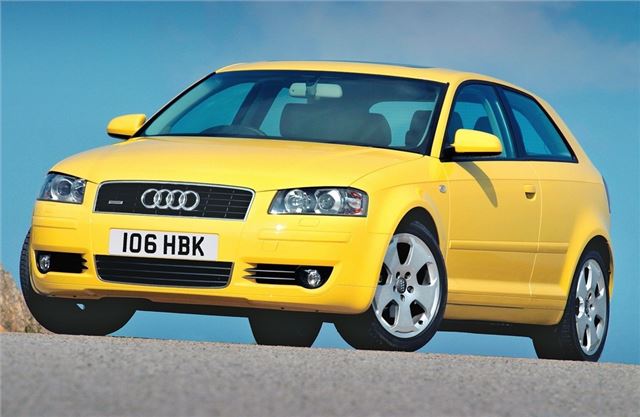 Classy hatchback with a premium interior. Wide choice of engines including efficient TDI models. quattro models corner sharply. S3 can be a blast to drive.
All engines still belt cam. Oil pump problems with 2.0 TDI.
Updated 20 July 2015
75k mile 2006 Audi A3 3.2 DSG quattro suffered complete loss of drive going up hill. Engine revved. Coasted to stop, all gear lights flashing and transmission fault light on. Then all 4 wheels locked...
Introduction
First VAG 'C' segment hatch based on PQ35 floorpan later shared with Golf V and Leon II.
Handled quite well. The old A3 was pretty good for its day. The Golf Mk IV and the Octavia took handling a step back. The SEAT Leon brought it forward again. But the new A3 shifts the goalposts altogether.
Outside, its chunky good looking and Audi-like. First with the new corporate two-tier Audi grille, like the Nuvolari concept car. Inside, you get a fully adjustable driving position and an interior that quietly shouts quality. Getting comfortable takes no time at all and, unlike some former Audis, you dont feel the need to re-adjust yourself afterwards.
Road Test Audi A3 2003 Range Launch Test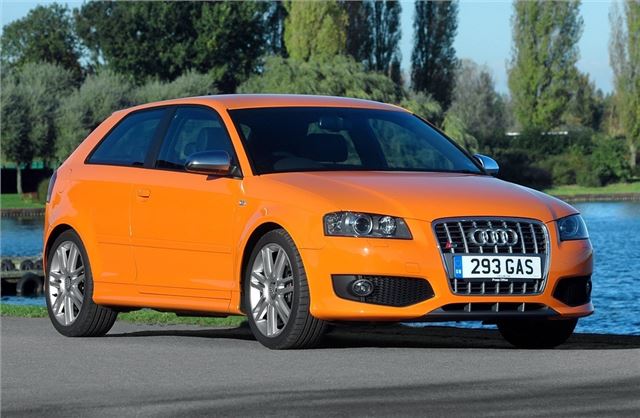 Next: Model History
Share this

Tweet
Similar Reviews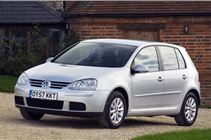 Volkswagen Golf V 2004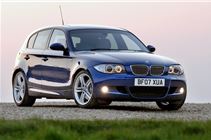 BMW 1 Series 2004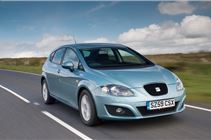 SEAT Leon 2005