New Suzuki Swift Sport is previewed at Geneva
4 March 2011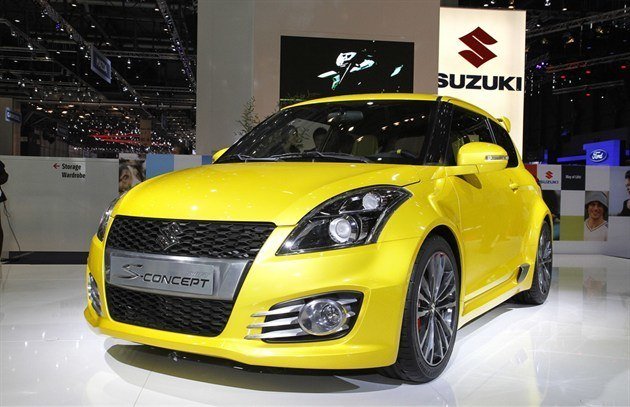 Suzuki took the covers off its Swift S-Concept at the Geneva Motor Show, the model that will become the new Suzuki Swift Sport, due later this year. And if the outgoing Swift Sport is anything to go by, this newcomer should be just as fun to drive and even better looking.
The concept car is 30mm lower and 60mm wider than the standard Suzuki Swift which was launched in 2010 and has considerably more road presence as a result. The bold appearance is helped by accentuated bodywork, twin exhausts and a far from subtle roof spoiler.
There are also bespoke front and rear bumpers, prominent front fog lights and 18-inch alloy wheels. The headlamps and rear lights are unique to the S-Concept while the silver trim inserts on the front wings and rear bumper give the sporty Swift a hint of the Renaultsport Clio.
The special Lightning Pearl Yellow body is designed to have a high sheen that looks different from varying angles while the yellow, black, and dark-grey metallic colour scheme for both the exterior and interior were inspired by an athlete's running shoes.
Inside, the steering wheel and instrument cluster have exclusive designs with Recaro Sport styled seats in the front while parts of the centre console are made of carbon fibre. There are no details on engines yet but the previous Swift Sport, powered by a 1.6-litre VVT petrol engine with 125PS, built up a strong reputation as a fun yet affordable to own, sporty hatchback.
Also on display and on sale in the UK from March was the revised 2011 model Splash with a new, more powerful 94PS Dual VVT 1.2-litre engine - first used in the new Swift. This engine offers improved driveability and even more cost effective motoring than before with seven per cent fewer emissions - now 119g/km - and claimed combined fuel consumption of 55.4mpg for the 1.2-litre with manual transmission.
The revised Splash will be available with new 'SZ' model grading, in line with all other Suzuki models and is also available with a 1.0-litre engine. Specification upgrades include new interior seat trim as well as new design alloy wheels for the 1.2-litre SZ4. Pricing starts from £9,495 for the 1.0-litre SZ3 model.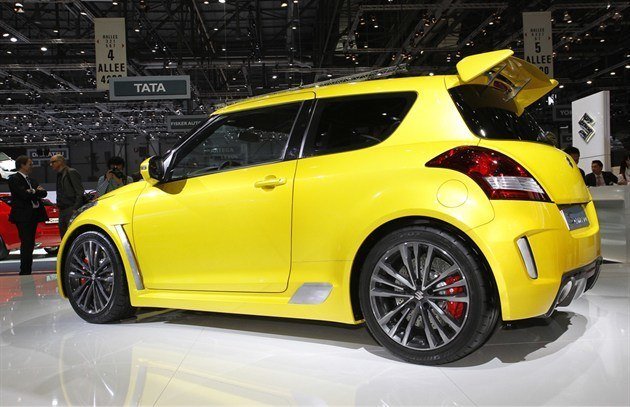 Full coverage of the Geneva Motor Show 2011
Save 12% on GAP Insurance
Use HJ21 to save on an ALA policy
See offer