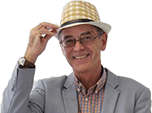 What's the legislation for winter tyres in the UK?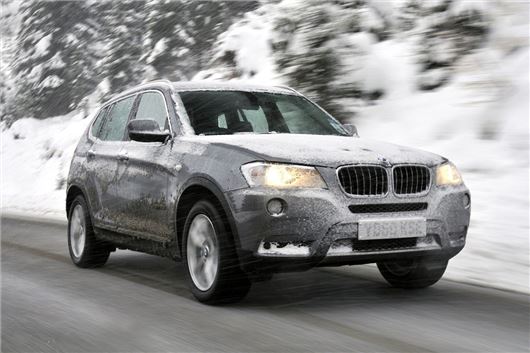 Published 28 November 2016
What is the legislation regarding winter tyres in the UK? Well, the short answer is there's not any. However, there are still legal pitfalls that could trip up any driver fitting cold weather rubber to their car.
The most important point to remember is to inform your insurance company you have switched from summer to winter tyres - and back again when spring arrives.
Some insurers may try to charge an additional fee for the swap, but most now don't so long as the winter tyres are the right size and speed rating for the vehicle. If your insurer does try to charge, demand clarification and a breakdown of the cost.
The tyre's rating can lead to the other legal problem for drivers in the UK. Every new car is fitted with tyres appropriate to its weight, use and maximum speed. When you replace the tyres, you must ensure they have an equal or better rating. If you're uncertain, ask a professional tyre fitter for advice.
One further area that can lead to a legal conflict is if you drive in other European countries that require drivers to fit winter tyres and your car is still on summer rubber. If stopped by the police, you could be fined or even have your car impounded, so check before leaving home.
We may not have heavy snowfall, but winter tyres still make sense as they are designed to cope with low temperatures...

Many continental countries demand fitting winter tyres as a legal requirement due to the severe weather conditions and low temperatures in the colder half of the year. In regions of Germany, for instance, you risk being uninsured if you fail to fit winter tyres as it's viewed as negligence on the part of the driver not to account for the conditions.
Here in the UK, we rarely see such extreme weather for any length of time, so winter tyres are not so popular. However, the number of drivers swapping from summer to winter rubber has increased from around 1 percent in 2010 to about 5 percent in 2015.
It's good practice to change from summer to winter tyres around the same time as the Europeans, so reckon on fitting winters in October and swapping back to summer tyres in April.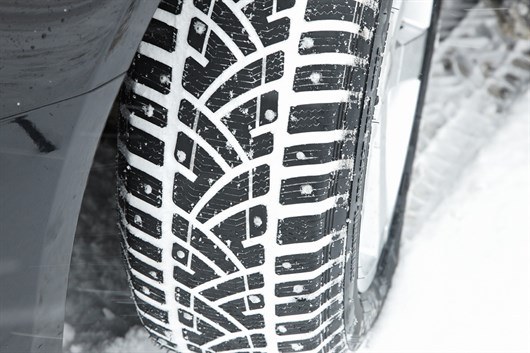 It may cost around £500 for a decent set of winter tyres for the average family car, but this is offset by reduced wear and prolonged life for your summer tyres. A set of winter tyres will also last two or three cold seasons for those covering a typical annual mileage, so it ends up costing no more over three or four years.
We may not have heavy snowfall, but winter tyres still make sense as they are designed to cope with low temperatures. This is because the rubber compound of winter tyres uses more silica, so the tread has greater flexibility.
This isn't to allow the pattern itself to offer better grip. Instead, combined with a more open tread design, it lets the rubber warm up more quickly to give improved traction.
To help with this, winter tyres, have 'sipes' cut into the tread blocks, which are tiny gaps that let the treads move a little more to generate heat and grip. As a result, winter tyres come into their own at temperatures below 7 °C when summer tyres begin to lose their effectiveness.
Don't confuse winter tyres with off-road 'mud and snow' types, which are aimed at driving in the sort of conditions you would not want to subject the average family car to.
Comments
Author

Al Suttie
Latest