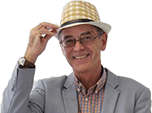 Top 10: Supercar thrills for supermini money
Is it possible to buy supercar thrills for the same money as a supermini? To find out, we've taken the performance supermini widely regarded as today's benchmark, the £19,250 Ford Fiesta ST3, and had a look at what's available.
Obviously actually running the thing won't quite be in the same financial lower league, but you might be surprised at what can be had for quite-fast-Ford money. Not all of these are bona fide supercars, but all perform in that league either for outright pace or downright flamboyance.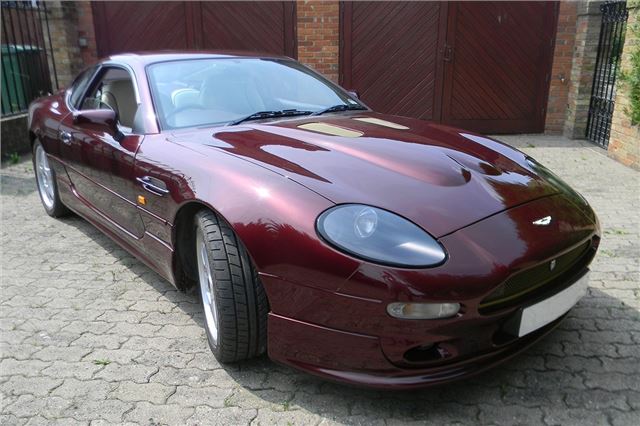 1


Aston Martin DB7
A prime example of the car that ushered Aston into the modern era - and still looks absolutely splendid today - can be yours for well within the £19,000 mark. For that sort of money the car will be a late '90s example with less than 100,000 miles on the clock – and there are a fair number on the market, so you can be choosy. Yes, it's full of Ford switchgear and more cramped than an under-stairs toilet, but… James Bond!  
Comments