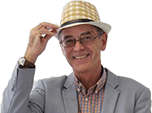 Top 10: Car options you don't really need
Set against the cars we were buying 20 or 30 years ago, the sort of kit you can find in even the smallest cars today is remarkable. Cars are simultaneously becoming more refined, luxurious and safe, while getting more economical and, in real terms, cheaper than ever. That said, the question remains as to whether we really need all the stuff that manufacturers are filling our cars with. Here are ten things that we could all probably live without.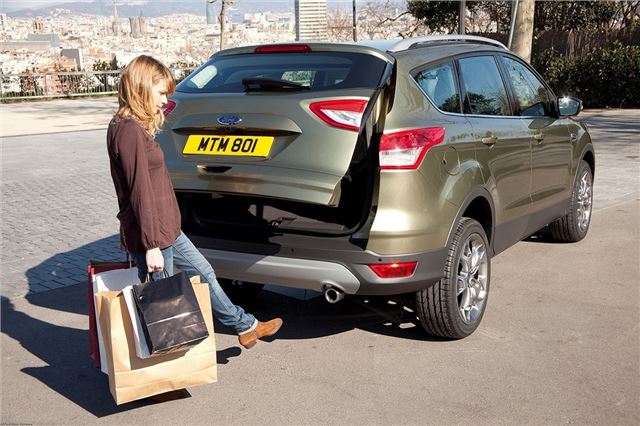 4


Automatic tailgate operation
Automatic tailgate opening and closing is the sort of feature that always looks impressive, but is also representative of laziness dressed up as convenience.
The system found in the Volkswagen Passat and Ford Kufa, which opens the tailgate when a leg is waved under the rear bumper, is actually pretty clever, but like self-parking, it's more a party trick than a useful day-to-day convenience. 
Comments