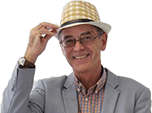 Top 25: Used buys for £10,000 in 2019
After a used car but need some inspiration? Well we've picked out 25 used cars for less than £10,000 in 2019 to show you what you can get for your money.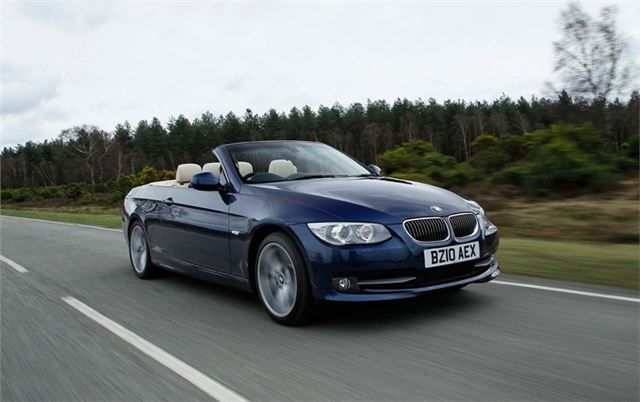 1


BMW 3 Series Convertible
When new, the 2007 to 2012 3 Series Convertible cost more than £35,000 in most trim levels, with plenty of variants priced at more than £40,000 before any options. So for £10,000 with low miles and good history they look like excellent value.
This generation came with a folding metal top, which can sometimes get stuck with an expensive repair bill. Fortunately, £10,000 is enough for a looked-after example – and there's plenty of choice when it comes to engines at that price, too. We'll have a 335i please…
Comments