Top 25: The best diesel Real MPG cars
Real MPG doesn't just show how accurate (or inaccurate) official fuel economy figures can be in real world driving – it also reveals which cars are the most genuinely efficient. We've crunched the numbers to find out which cars deliver the best MPG in everyday driving according to owners.
If you need a genuinely efficient diesel model, this is a good place to start looking. We've separated the list by fuel types – you can find out which petrol models are the most efficient by clicking here.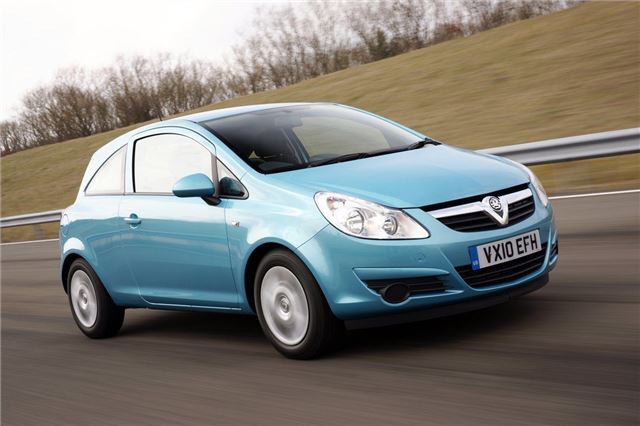 1


Vauxhall Corsa 1.3 CDTi EcoFlex 95PS (2006-2014) – 68.7mpg
It might, like almost every other car in this list, fall short of its official MPG figures, but the 1.3-litre diesel Corsa is the most economical diesel car in real world driving, according to Real MPG submissions. On average, owners achieve 68.7mpg in everyday driving.
The lowest recorded submission is 55mpg – so owners should expect to achieve that at the very minimum - and some users have reported nearer 80mpg. The current Corsa, launched in 2014, is available with the same engine, but it is currently lagging behind its predecessor in Real MPG.
Comments