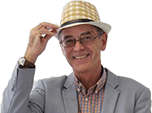 Top 25: Cheapest new cars on sale
If you're looking for the cheapest new cars on sale in the UK today, you've found them. But if you're expecting a massive list of variations on the three-door runabout, think again – there's real variety and quality in here.
What links them all, though, is that when it comes to buying and running costs they're as cheap as an Easter egg in May. One thing to note is that these are all current list prices (April 2017) and manufacturers will regularly have money off deals and the like, so you could end up getting a decent discount.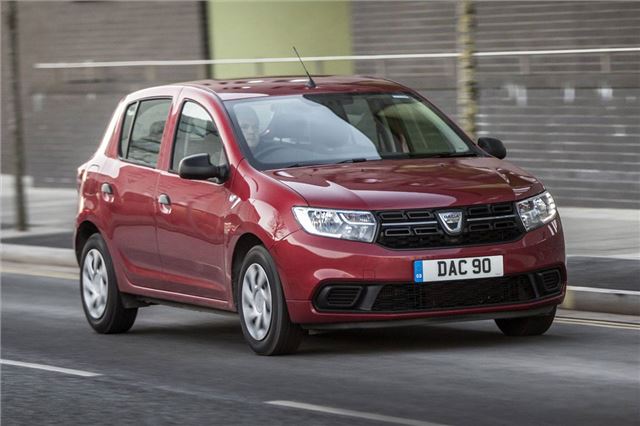 1


From: £5995
Set your expectation as low as the Sandero's starting price and you'll be amazed at how much better it is than that. The cheapest new car in the UK, it's far from the tin box you might expect it to be. Solid, comfortable and actually well equipped further up the range, this Clio-based five-door is the cool face of austerity. However, in Access trim it lacks the kit we all take for granted nowadays - even a radio is optional.
Comments