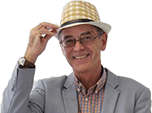 Top 25: Best official fuel economy performers
It's probably the biggest issue for many people when buying a new car - what's the fuel economy like? It's also become a very contentious topic, which is hardly surprising when the official fuel economy figures - that are stated by manufacturers alongside their shiny new cars - are pretty much impossible to achieve in every day driving.
So here we've listed the 25 cars with the best official economy, a figure that's calculated by running them on the specific EU combined cycle test. Bear in mind that the test is strict and specific, so many of these figures look very different in real world driving. To see how cars perform in real world driving, and to share your fuel economy, visit the Real MPG section.
If there are several particularly efficient models in a range we've only listed the most efficient model, so doesn't cover seven or eight examples of the same car with very slightly different fuel economy figures. Additionally we've omitted pure electric cars like the Nissan Leaf and Renault Zoe.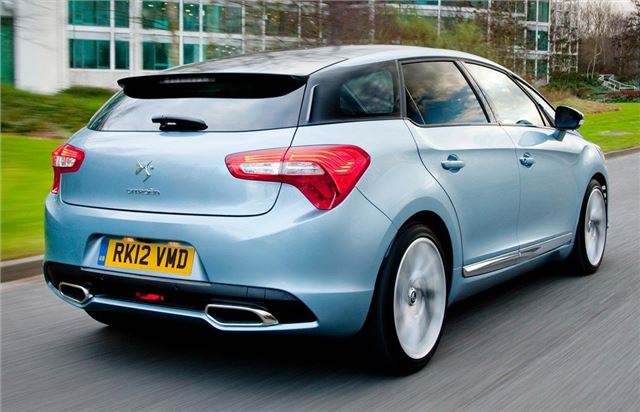 21


Citroen DS5 Hybrid4 Airdream – 85.6mpg
The DS5 Hybrid4 has a remarkable powertrain. It's a diesel hybrid, with electric power sent to the rear and diesel power to the front. It can run as a pure EV for short distances, or it will operate like a fairly traditional diesel car, with a bit of a boost from the electric motor.
Much like the C3 Airdream it has an EGS automated manual transmission and its gear changes can be quite sluggish if you drive with any vigour. A facelifted DS5 was unveiled in early 2015 with Citroen promising improvements throughout, especially the poor ride quality.
Comments