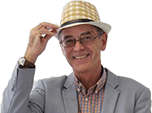 Top 25: Best official fuel economy performers
It's probably the biggest issue for many people when buying a new car - what's the fuel economy like? It's also become a very contentious topic, which is hardly surprising when the official fuel economy figures - that are stated by manufacturers alongside their shiny new cars - are pretty much impossible to achieve in every day driving.
So here we've listed the 25 cars with the best official economy, a figure that's calculated by running them on the specific EU combined cycle test. Bear in mind that the test is strict and specific, so many of these figures look very different in real world driving. To see how cars perform in real world driving, and to share your fuel economy, visit the Real MPG section.
If there are several particularly efficient models in a range we've only listed the most efficient model, so doesn't cover seven or eight examples of the same car with very slightly different fuel economy figures. Additionally we've omitted pure electric cars like the Nissan Leaf and Renault Zoe.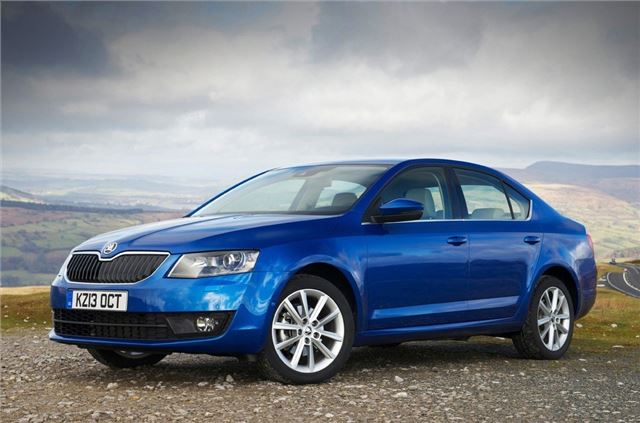 16


Skoda Octavia 1.6 TDI Greenline - 88.3mpg
When it comes to a common sense car purchase - not much can beat the Skoda Octavia. So while there are few thrills to be had, the Octavia offers a lot of car for the money. It feels well built with a robust interior and of course lots of space thanks to that big boot.
The Octavia is also cheap to run, especially if you go for a Greenline version. This is the Skoda version of Volkswagen's BlueMotion technology and uses the same 1.6 TDI engine you'll find across the Volkswagen, Audi and SEAT ranges. It's a decent diesel too with good refinement and reasonable pulling power.
Comments