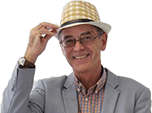 Top 25: Best official fuel economy performers
It's probably the biggest issue for many people when buying a new car - what's the fuel economy like? It's also become a very contentious topic, which is hardly surprising when the official fuel economy figures - that are stated by manufacturers alongside their shiny new cars - are pretty much impossible to achieve in every day driving.
So here we've listed the 25 cars with the best official economy, a figure that's calculated by running them on the specific EU combined cycle test. Bear in mind that the test is strict and specific, so many of these figures look very different in real world driving. To see how cars perform in real world driving, and to share your fuel economy, visit the Real MPG section.
If there are several particularly efficient models in a range we've only listed the most efficient model, so doesn't cover seven or eight examples of the same car with very slightly different fuel economy figures. Additionally we've omitted pure electric cars like the Nissan Leaf and Renault Zoe.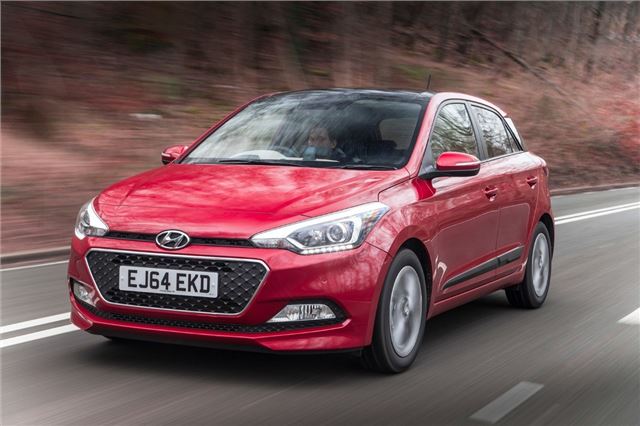 12


Hyundai i20 1.1 CRDi Blue Drive– 88.3mpg
Hyundai continues to improve with each new model launch and the i20 is its best car to date. It's impressively refined, good looking and easy to drive. True, other hatchbacks are more fun, but few can match the all round qualities of the i20.
It's a bit improvement on its predecessor, most notably in interior quality, but some things remain including a very economical diesel model. The 1.1 CRDi engine in the Blue Drive has been carried over from the previous i20 and returns an identical 88.3mpg along with qualifying for zero tax.
Comments