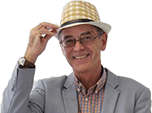 Top 100: Most searched for used cars
In the Cars for Sale section of HonestJohn.co.uk we have dozens of new car deals, but there's also a comprehensive used car listing. We've looked at the statistics and figured out which preowned cars HonestJohn.co.uk users are looking for the most.
With all used cars it's important to check reliability records and history. A good place to start is in the car by car review section of honestjohn.co.uk, where common faults and issues are reported.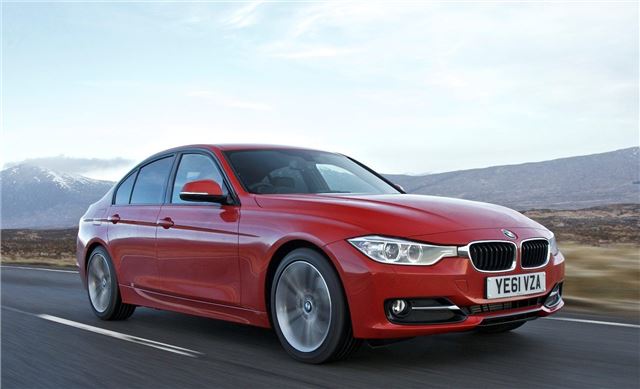 1


BMW 3 Series
Small hatchback models dominate the new car sales charts, with the Ford Fiesta taking the bestselling spot. On the HonestJohn.co.uk used car listings the Fiesta is knocked into second place, though, with the BMW 3 Series taking the top spot.
When you think about it, that makes sense – a new Fiesta is going to cost upwards of £10,000 in most cases, which is fair money for a used BMW 3 Series. It might have a few thousand miles on the clock, but it'll still have the prestige and gadgetry it had new. 
Comments