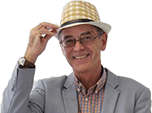 Top 10: Used hybrids for £15,000
Want to save money on fuel but don't want a diesel? Now could be the perfect time to buy a hybrid car. You don't have to spend a fortune, though - with a wide range of secondhand hybrids available for less than £15,000.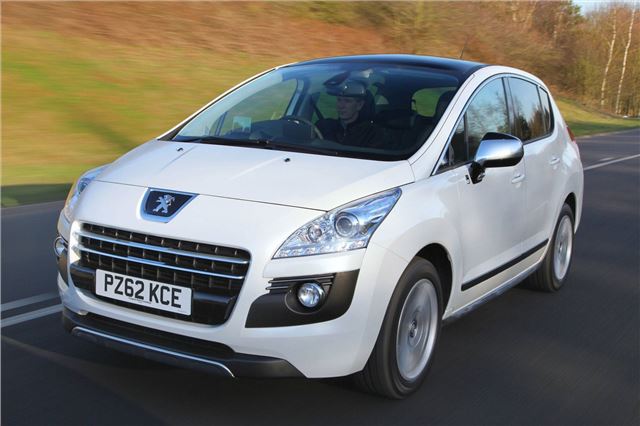 10


Peugeot 3008 HYbrid4
A hefty price tag when it was new meant the hybrid version of the Peugeot 3008 sold in small numbers, but there are a few about on the secondhand market today.
You'll struggle to spend much more than £11,000 on a Peugeot 3008 HYbrid4, and for that you'll get a high-spec example from 2015. That seems like pretty good value for money for an efficient, four-wheel-drive vehicle with lots of space.
Still can't decide? Try our unique Car Chooser:
Dear Honest John,

Please help me choose my next car. I would like it to have:
Comments