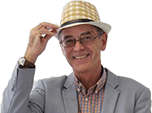 Top 10: Used hybrids for £15,000
Want to save money on fuel but don't want a diesel? Now could be the perfect time to buy a hybrid car. You don't have to spend a fortune, though - with a wide range of secondhand hybrids available for less than £15,000.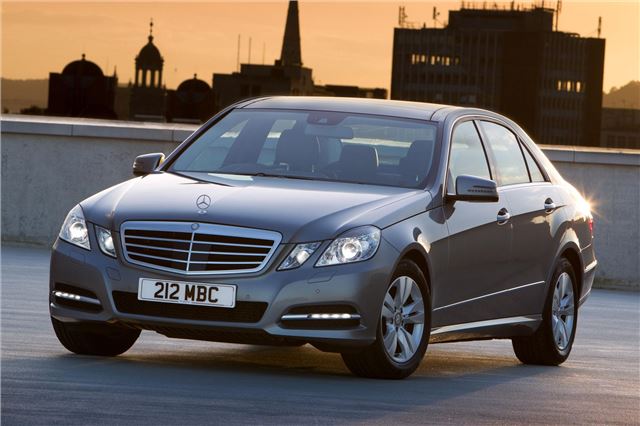 8


Mercedes-Benz E300 hybrid
The most luxurious car to feature here, Mercedes-Benz launched a diesel-electric hybrid version of its E-Class in 2012. It combined a 2.1-litre diesel engine with a 20kW electric motor, returning 67.3mpg.
For our £15,000 budget you'll get a 2014 model from a respectable dealer. Buy carefully, though - while it might be more tempting than a Hyundai Ioniq, it also has potential to produce some much bigger bills if it goes wrong.
Comments