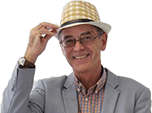 Top 10: Used hybrids for £15,000
Want to save money on fuel but don't want a diesel? Now could be the perfect time to buy a hybrid car. You don't have to spend a fortune, though - with a wide range of secondhand hybrids available for less than £15,000.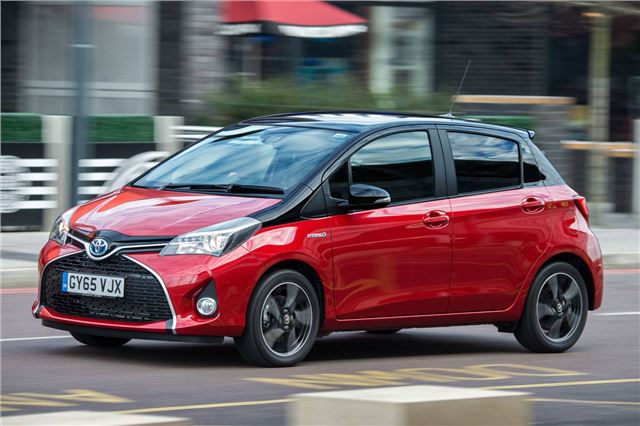 6


Toyota Yaris Hybrid
If you're looking for an affordable little car to use around town, the Toyota Yaris Hybrid is an excellent choice. In fact, a brand new one isn't much more than our £15,000 budget - so you can afford to seek out an as-new or pre-registered example.
Like the Prius, it'll be very reliable and cheap to run. It's also unique in its segement - you won't get another car of this size with a hybrid engine.
Comments