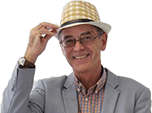 Top 10: Used hybrids for £15,000
Want to save money on fuel but don't want a diesel? Now could be the perfect time to buy a hybrid car. You don't have to spend a fortune, though - with a wide range of secondhand hybrids available for less than £15,000.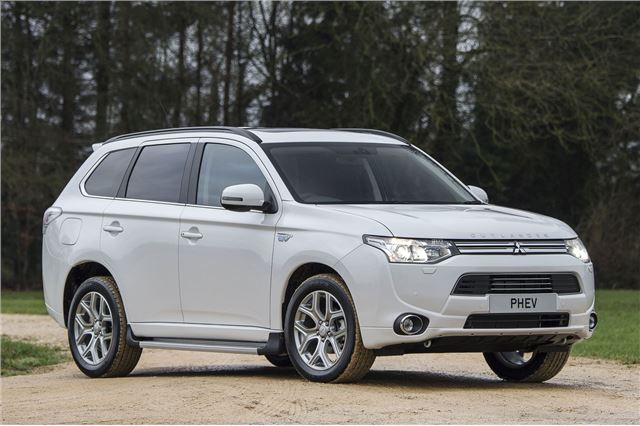 3


Mitsubishi Outlander PHEV
If you're after practicality from your plug-in hybrid, look no further than the Mitsubishi Outlander. The SUV has been a hit with company car drivers who appreciate the tax benefits of the hybrid over a diesel.
That means there are plenty on the secondhand market, with prices starting at around £10,000. A budget of £15,000 will get you a high-spec 2015 model in good condition and with low mileage.
Comments