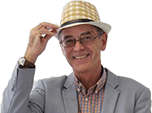 Top 10: Used compact premium cars for £12,000
When it comes to buying a new car the compact executive sector is fiercely competitive, and the same applies once those models are a few years old. Used buyers value the blend of ability and brand image so we've taken a look at what's available armed with a budget of £12,000. And although the sector is dominated by the likes of BMW, Mercedes Benz, and Audi there are some talented rivals to consider.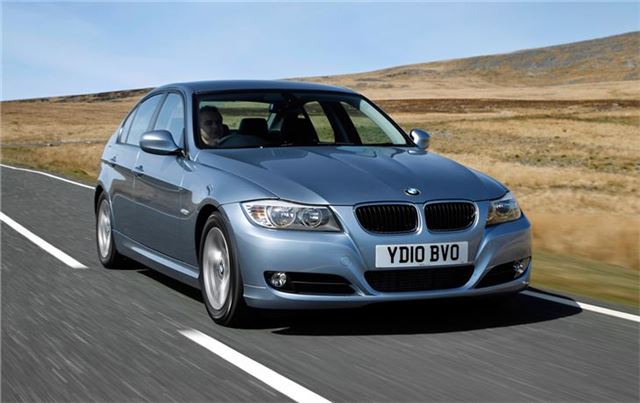 1


There's a good reason why the 3-Series tops many buyer lists as the combination of efficiency, impressive handling and solid build quality made the model a best-seller.
There are plenty to choose from and our budget will secure three to four-year old examples, with the 320d in SE trim the pick of the bunch claiming 68mpg and 109g/km in Efficient Dynamics form. Just ensure that servicing hasn't been neglected on the earliest examples.

Comments