Top 10: Ultra powerful new cars
We've already looked at supercar thrills for supermini money, but what if you've got (a lot) more cash to spend and just want outright power?
Well you're in luck because some of the cars on sale today boast outputs that would once have been the preserve of racing cars. Crazy or impressive, you decide, as we take a look at some of the most powerful cars available.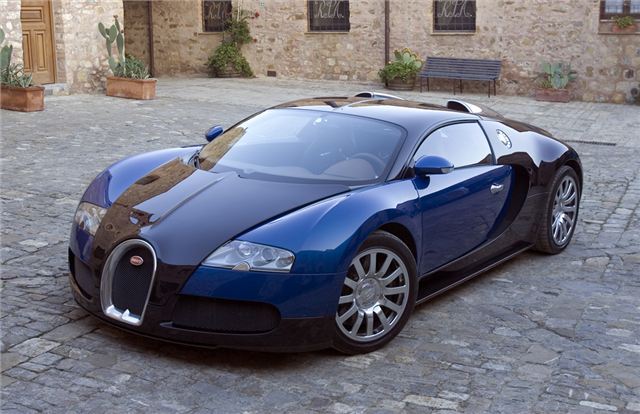 1


The Veyron is still the daddy of them all when it comes to big numbers, the 16-cylinder, quad-turbocharged engine producing a faintly ludicrous 1216PS and 1500Nm of torque in 'Grand Sport Vitesse' form.
Performance is otherworldly with a 0-62mph time of just 2.6 seconds and a maximum speed of 255mph, all achieved from the comfort of a luxuriously trimmed cabin.  And the price if you have to ask? A whisker over two million Euros.

Comments