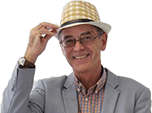 Top 10: Short lived cars
The amount of time, money and market research that goes into developng a new car means that, generally, success is almost a given. It the reason why most modern cars are relatively bland, but also why there aren't many stinkers either.
But occasionally a car comes along that gets it so wrong, or is so bad, that it's dropped in its prime. Here are ten of those cars, each picked because here in the UK they failed spectacularly.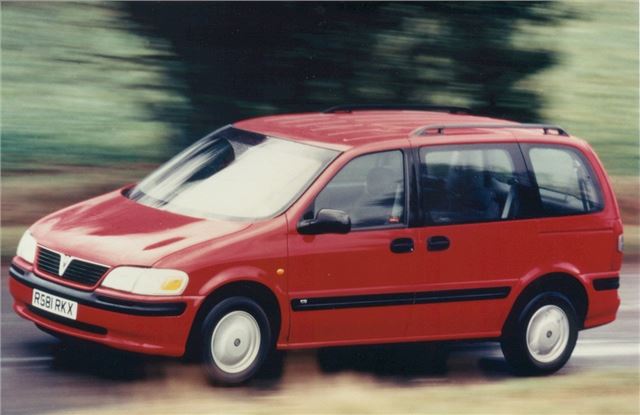 10


Vauxhall Sintra
Sold in the UK: 1997 – 1999
Like the famous actor who knows that, somewhere, there's a set of old Polaroids knocking about whose existence is a career-threating embarrassment, Vauxhall has the Sintra.
The big MPV was an unmitigated disaster for the company, starting with the fact that it was built in the US, so it was expensive, insatiably thirsty and absolutely rubbish. Then it was crash tested by Euro NCAP, who discovered that Sintra occupants may well be decapitated in the event of a relatively minor frontal collision. 
Still can't decide? Try our unique Car Chooser:
Dear Honest John,

Please help me choose my next car. I would like it to have:
Comments