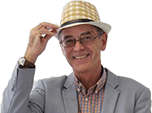 Top 10: Short lived cars
The amount of time, money and market research that goes into developng a new car means that, generally, success is almost a given. It the reason why most modern cars are relatively bland, but also why there aren't many stinkers either.
But occasionally a car comes along that gets it so wrong, or is so bad, that it's dropped in its prime. Here are ten of those cars, each picked because here in the UK they failed spectacularly.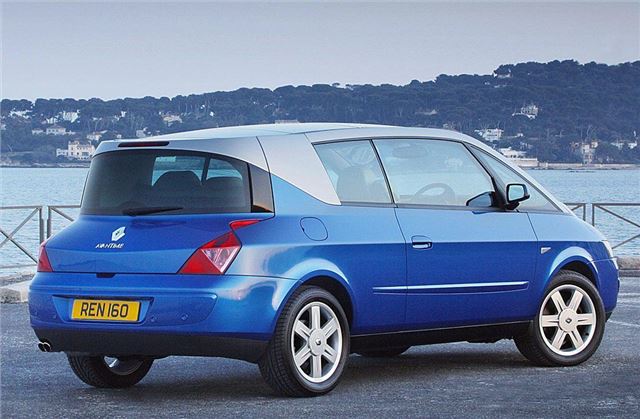 8


Renault Avantime
Sold in the UK: 2002 – 2003
The archetypal story of modern automotive failure, as per the DeLorean, there isn't much else left to say about the Avantime – it's a classic 'French company tries something different, French company fails' narrative.
One saving grace is that the few surviving examples today exude that 'I'd love one of those' sort of appeal among car geek types, which, DeLorean aside, is not something that could be said for anything else on this list.  
Comments