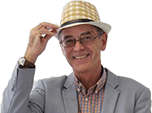 Top 10: Short lived cars
The amount of time, money and market research that goes into developng a new car means that, generally, success is almost a given. It the reason why most modern cars are relatively bland, but also why there aren't many stinkers either.
But occasionally a car comes along that gets it so wrong, or is so bad, that it's dropped in its prime. Here are ten of those cars, each picked because here in the UK they failed spectacularly.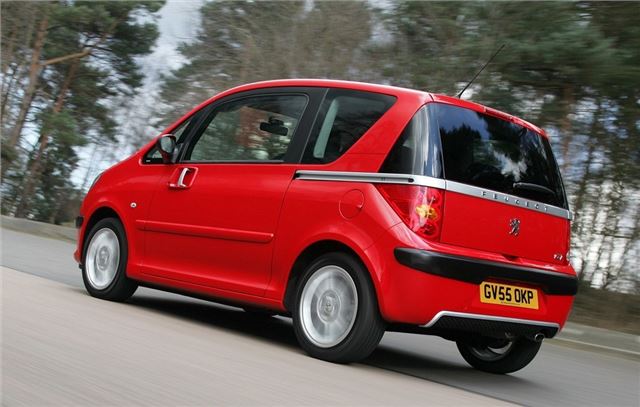 5


Peugeot 1007
Sold in the UK: 2005 – 2008
Electric sliding doors are a canny idea for an MPV – anyone that's felt the nerve-spiking horror of hearing their child slam their door open into another car door in a car park will know why.
However, sliding doors are heavy and complicated, so while fitting them to a big family car makes sense, fitting them to a small runabout is like using a digitally encrypted lead padlock on a packed lunch box. The 1007 was sluggish and overpriced - qualities at odds with cars that sell well. 
Comments