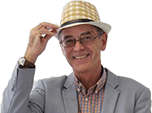 Top 10: PHEVs
The popularity of PHEV plug-in hybrids is on the rise - helped by the tax breaks they offer company car drivers - and there are now an ever growing choice of models around. They also make sense for private buyers too, especially for those doing low mileages. So which are the most popular with you, our readers?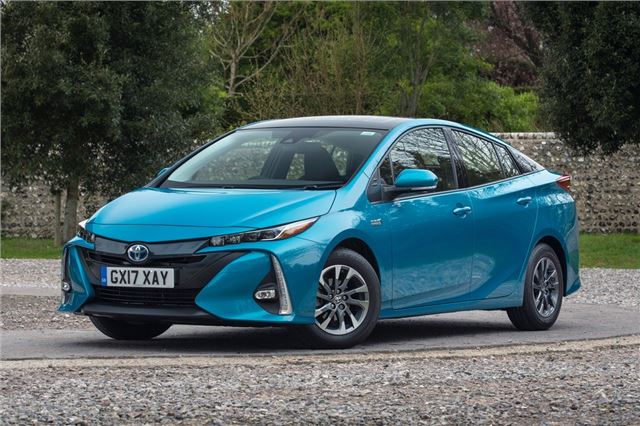 7


Toyota Prius Plug-In
Toyota has given the Plug-In version of the Prius a different look to the standard hybrid model. We think it's actually better looking (and a bit more futuristic) but where it really differs is with its 30-mile-plus electric power range. It was launched with a fairly high price tag but that was swiftly reduced with the cheapest version now £29k after the £2500 Government Plug-In Grant.
Comments