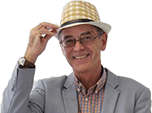 Top 10: PHEVs
The popularity of PHEV plug-in hybrids is on the rise - helped by the tax breaks they offer company car drivers - and there are now an ever growing choice of models around. They also make sense for private buyers too, especially for those doing low mileages. So which are the most popular with you, our readers?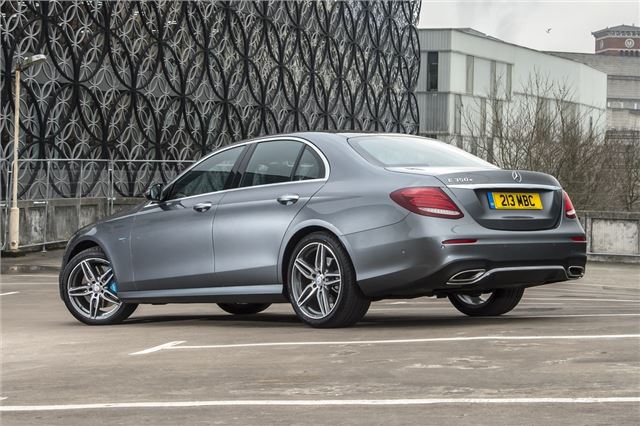 6


Mercedes-Benz E 350 e
While the previous E-Class was available as a diesel hybrid, Mercedes-Benz has ditched that and gone for a more conventional - and smoother - petrol engine for its latest hybrids. The E 350 e is powered by a 2.0-litre petrol engine which, along with the electric motor, gives close to 300PS. So it's far from slow - but what makes it so attractive for company car drivers is an 11 per cent BIK rating. 
Comments