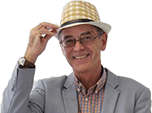 Top 10: PHEVs
The popularity of PHEV plug-in hybrids is on the rise - helped by the tax breaks they offer company car drivers - and there are now an ever growing choice of models around. They also make sense for private buyers too, especially for those doing low mileages. So which are the most popular with you, our readers?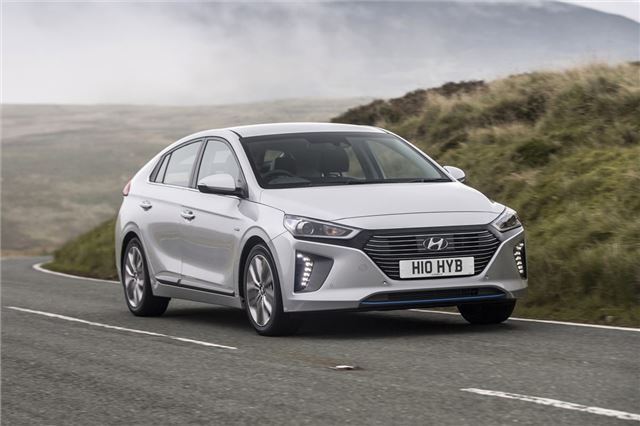 5


Hyundai Ioniq Plug-In
There are three versions of the Ioniq available - a purely electric model, the standard hybrid and - most recently launched - the Plug-In Hybrid. The latter starts at £25k (including the £2500 Plug In Car Grant) making it one of the cheapest plug-in hybrids on the market. It can cover around 39 miles in electric mode with a total range of 680 miles. Plus it comes with the same five year unlimited mileage warranty as the rest of the Hyundai range, making it - for our money - a very good buy. 
Comments