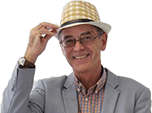 Top 10: PHEVs
The popularity of PHEV plug-in hybrids is on the rise - helped by the tax breaks they offer company car drivers - and there are now an ever growing choice of models around. They also make sense for private buyers too, especially for those doing low mileages. So which are the most popular with you, our readers?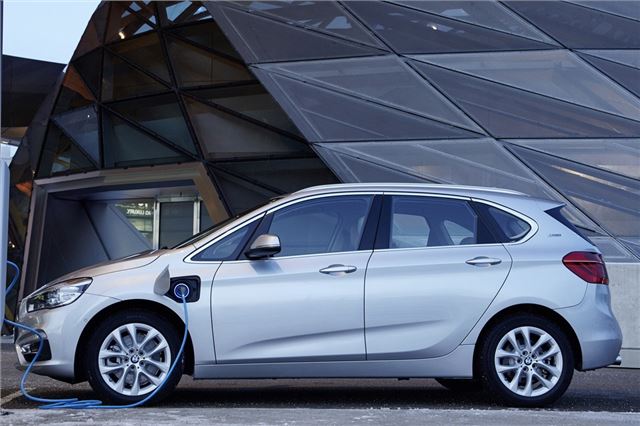 2


BMW 225xe Active Tourer
The plug-in hybrid version of the 2 Series Active Tourer - that's the posh moniker BMW bestowed on its people carrier - is now part of the BMW iPerformance range. Sounds sporty but it's basically the name for all its plug-in hybrids. The 225xe has a 1.5-litre petrol engine which, along with the electric motor, provides 224PS in total. The 'x' bit in the name means it's four-wheel drive. Plus it gets blue bits on the grille.
Comments