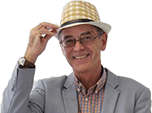 Top 10: Performance Cars
Want to grab yourself a slice of performance motoring, but don't know what to buy? Well, you're in luck, because the range of models available has never been better. Here are the top 10 as decided by you.
Can't decide what to buy? Let our unique Car Chooser help you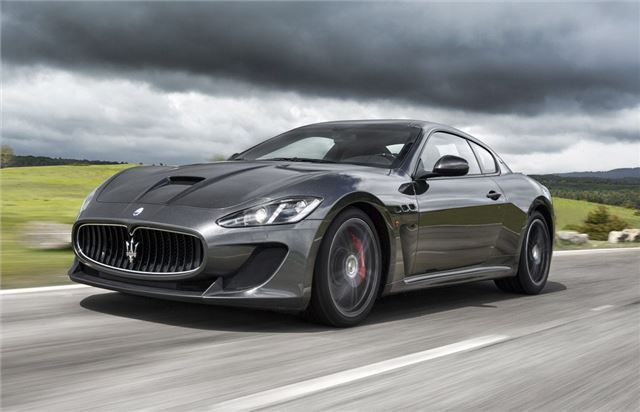 10


While Maserati may have launched into new territory of late with the Ghibli and its first SUV, the Levante, it's heritage has always been with GT cars. Wgile the Gran Turismo is starting to show its age - in fact it looks positively dated compared to much of the competition - it is nonetheless a great sports car.
Powered by a Ferrari-sourced V8 engine with 460PS it sounds absolutely wonderful and while it's not without its flaws, the Gran Turismo is still a very special GT. 
Still can't decide? Try our unique Car Chooser:
Dear Honest John,

Please help me choose my next car. I would like it to have:
Comments