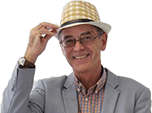 Top 10: Performance Cars
Want to grab yourself a slice of performance motoring, but don't know what to buy? Well, you're in luck, because the range of models available has never been better. Here are the top 10 as decided by you.
Can't decide what to buy? Let our unique Car Chooser help you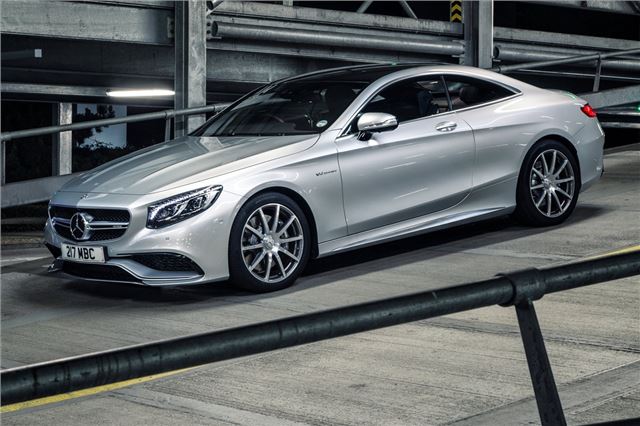 9


If you want your Mercedes-Benz to be uber luxurious then look no further than the S-Class Coupe. Prices start at a mere £100k while the top AMG S 65 model is no less than £189,000. That gets you a lot of Bentley Continental GT. In fact that gets a lot of most things, apart from perhaps luxury yachts.
It's an effortless way to get around and the 'standard' S 500 version has more than enough performance with 455PS on tap, meaning you can waft along in smug serenity.
Comments