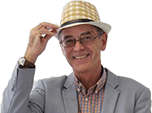 Top 10: Performance Cars
Want to grab yourself a slice of performance motoring, but don't know what to buy? Well, you're in luck, because the range of models available has never been better. Here are the top 10 as decided by you.
Can't decide what to buy? Let our unique Car Chooser help you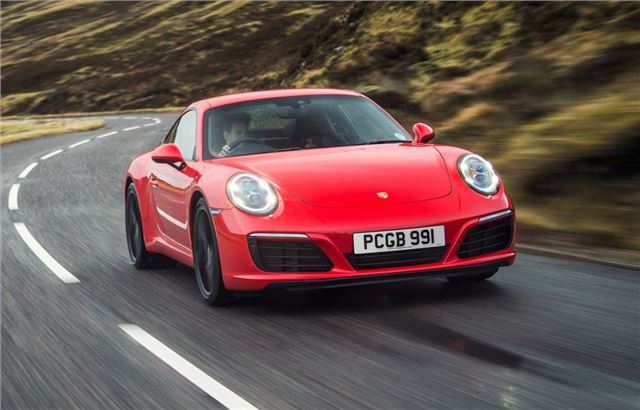 8


It may not be as exclusive as other performance coupes, but there's a reason you see so many Porsche 911s on the road - it remains the definitive sports car. True, it may not get the same admiring glances as a Mercedes AMG GT or an Audi R8 - but when you're behind the wheel you soon realise why the 911 is so good.
It's a car that your granny could happily drive around town - it even rides comfortably - yet still manages to handles superbly accompanied by that trademark Porsche sound. The standard Carrera does all you'd want, but the GTS is a bit special...
Comments