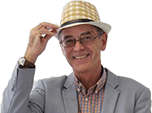 Top 10: Performance Cars
Want to grab yourself a slice of performance motoring, but don't know what to buy? Well, you're in luck, because the range of models available has never been better. Here are the top 10 as decided by you.
Can't decide what to buy? Let our unique Car Chooser help you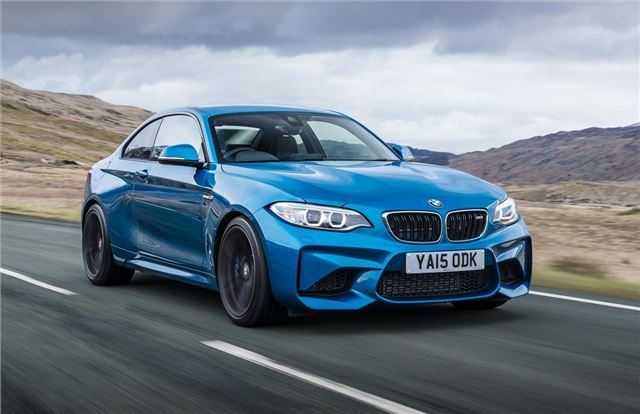 6


BMW always suggested it wouldn't launch a proper M version of the 2 Series, instead going for a halfway house in the form of the M235i (which was latterly upgraded to the M240i). But eventually, the proper M2 arrived and it was well worth the wait.
The engine is a 3.0-litre straight six, but with one turbocharger instead of the two in the bigger M3, giving it a 0-62mph time of just 4.5 seconds. Yet it's perhaps its agile nature and nimble roadholding that make the M2 such a joy to drive.
Comments