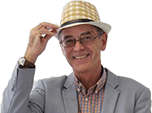 Top 10: Performance Cars
Want to grab yourself a slice of performance motoring, but don't know what to buy? Well, you're in luck, because the range of models available has never been better. Here are the top 10 as decided by you.
Can't decide what to buy? Let our unique Car Chooser help you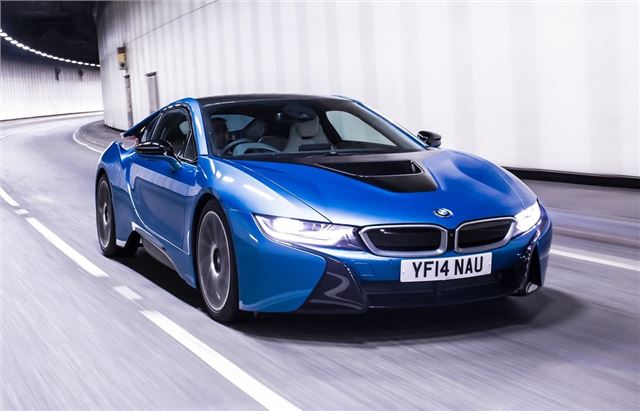 5


If you thought that being green had to be boring, it's time to think again. The i8 employs a turbocharged three-cylinder petrol engine and an electric motor to produce 362PS and a stump-pulling 570Nm of torque, figures that will get the stylish coupe to 60mph in just 4.4 seconds. 
Weighing less than 1500kg thanks to lightweight carbon-fibre construction, the stunning looks are guaranteed to draw a crowd, especially when you flip open the dramatic butterfly doors, and the driving experience is pretty special too with vivid acceleration and superb grip. And on top of all that BMW claims 135mpg and 49g/km of CO2 so it's super-efficient too. 
Comments